Staff members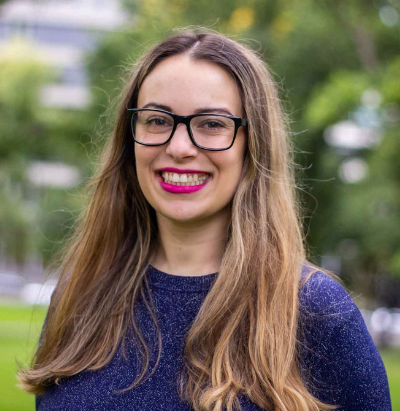 Bianca Failla (she/her)
Human Rights Advocacy Coordinator
Bianca supervises our advocacy team and provides individual advocacy for disabled young people.

This includes situations where young people have experienced physical or emotional abuse, neglect, breaches of their human rights, a denial of their decision-making capacity, or a right to live in a manner of their choosing.

Bianca also supports young people with:

• Disability discrimination law problems
• Issues arising from the child protection or the youth justice system
• Accessing the Disability Support Pension and NDIS
• Making complaints and finding solutions to problems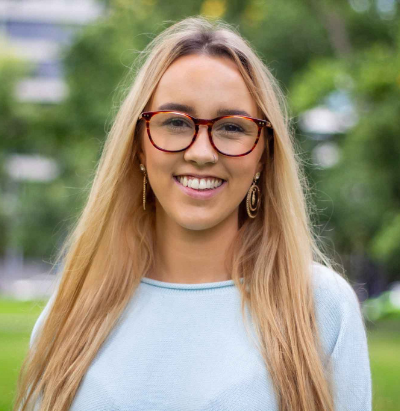 Kelsey McGowan (she/her)
Human Rights Advocacy Officer
Kelsey provides individual advocacy to disabled young people to ensure their voices are being heard and their human rights are upheld.

Kelsey supports young people with:

• Issues surrounding trauma, family violence and mental health
• Getting fair and accessible treatment at school, work or in the community
• Issues arising from care systems and support services
• Making complaints and finding solutions to problems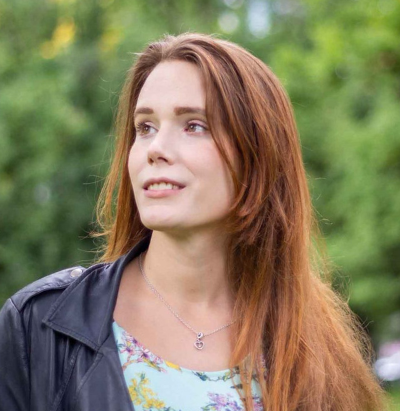 Jade Maiolo (she/her)
Intake Officer
When you contact YDAS about advocacy the first person you talk with is usually Jade. She will assist you if you need advocacy support.

If you want to join our advocacy waitlist she will ask you questions about the problem you need help with. She can also refer you to other services if we are unable to support you.

Jade is a young gay woman with a disability. She like dogs, coffee, and games.