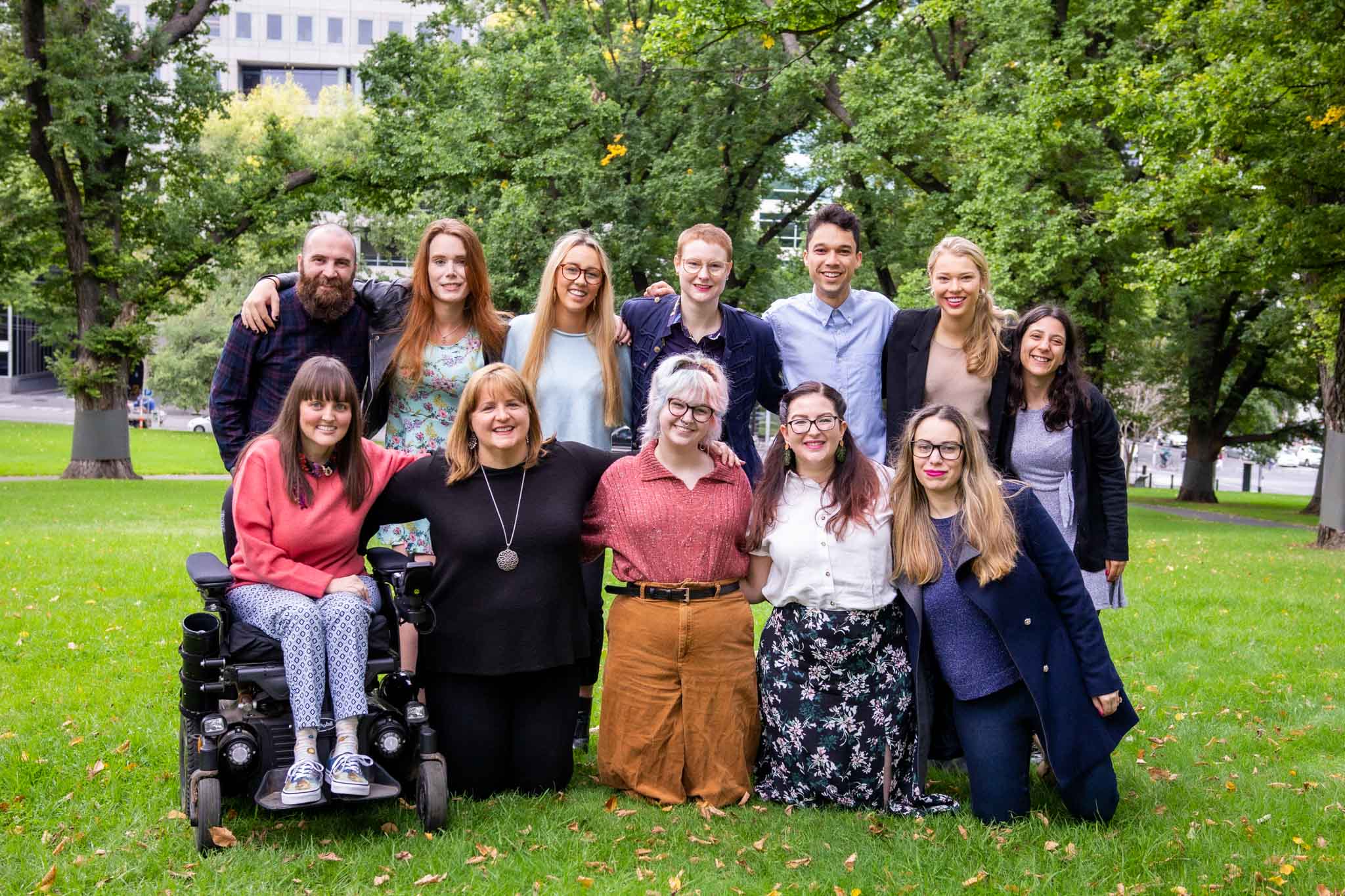 About YDAS
The Youth Disability Advocacy Service is an advocacy organisation that works with disabled young people who are aged 12 to 25.
We work with disabled young people in Victoria to make sure you can speak up and are being treated fairly. 
Map Your Future
Map Your Future is a free online program for disabled young people. It will help you set goals and get the right support to achieve your goals.