Staff members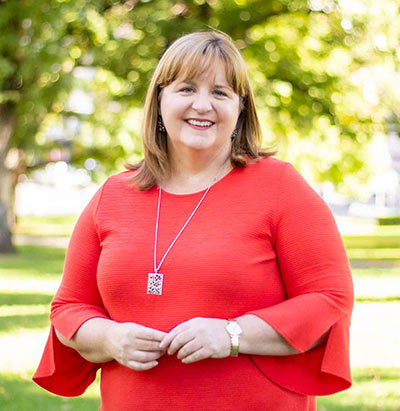 Katherine Ellis (she/her)
Chief Executive Officer
Katherine joined YACVic in May 2019 and has over 25 years' diverse experience in senior positions across the private, public and not-for-profit sectors, with extensive expertise in youth development policy and practice, organisational leadership and change management, and cross-sectoral collaboration.

Katherine previously worked for six years in London as Director of Youth Affairs at the Commonwealth of Nations, working on youth empowerment policy and programming across 53 countries with governments, youth leaders and other stakeholders. Her career also includes five years leading and transforming the Reach Foundation, as well as periods consulting to other organisations such as Teach for Australia and the Foundation for Young Australians. Earlier, she spent over a decade in the private sector, working both in Australia and internationally in a variety of analysis, strategy and corporate social responsibility roles.

Katherine holds a Master in Public Administration from the Harvard Kennedy School, a Master in e-Business, a Bachelor of Commerce, and a Diploma of Youth Work. She is also a Non-Executive Director of TRY Australia, a Mentor with Women on Boards, and a Fellow of Leadership Victoria's Williamson Community Leadership Program.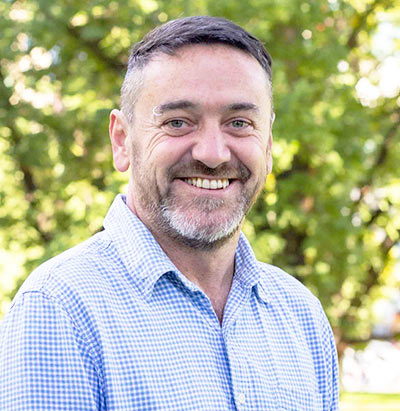 Derm Ryan (he/him)
Rural Manager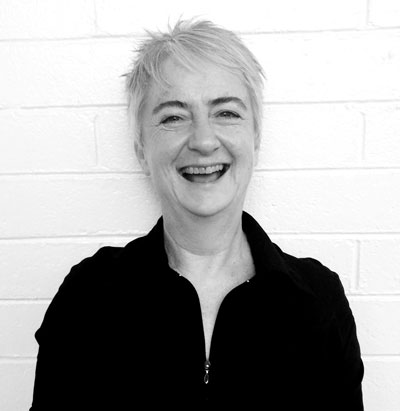 Karen Walsh (she/her)
Rural Development Coordinator Great South Coast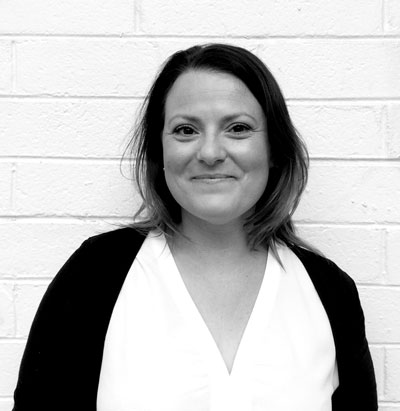 Rhiannon Jennings (she/her)
Rural Development Coordinator Southern Mallee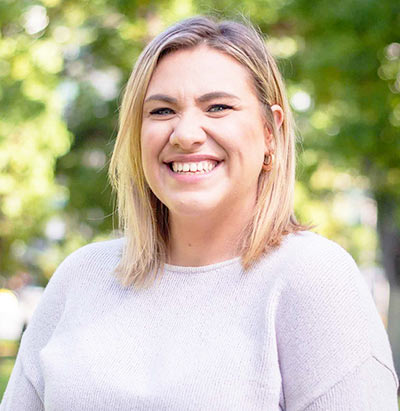 Carla Hall (she/her)
Rural Youth Projects Coordinator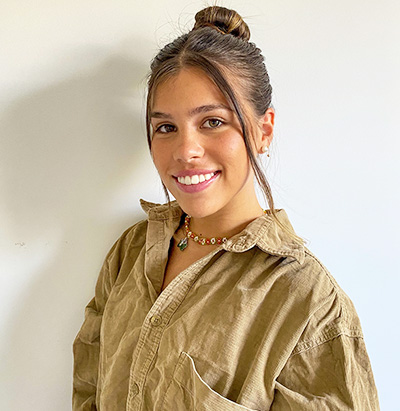 Ardu Cubillo (she/her)
Marram Nganyin Aboriginal Youth Mentoring Project Officer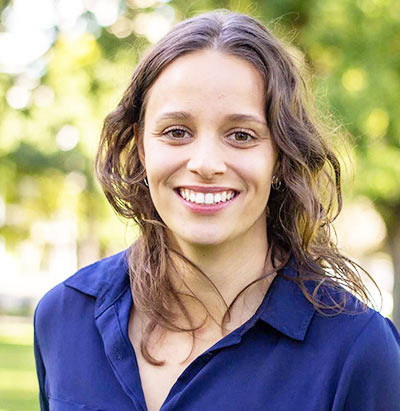 Julia Baron (she/her)
Policy and Advocacy Manager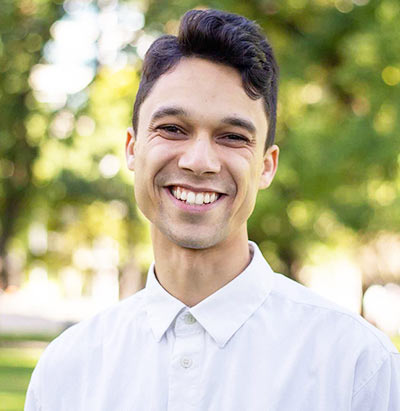 Sebastian Antoine (he/him)
Policy and Research Officer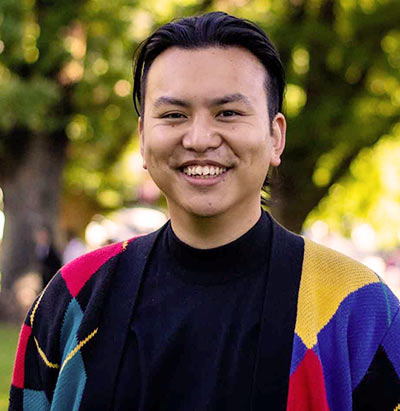 Thomas Feng (he/him)
Media and Communications Manager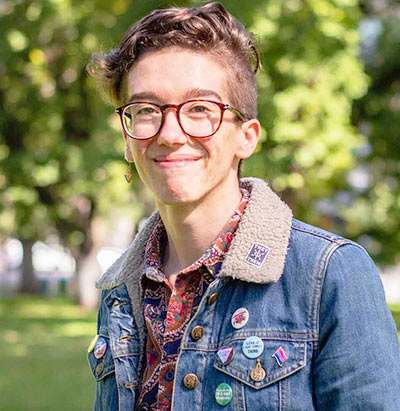 Briar Rolfe (they/them)
Rainbow Projects and Communications Officer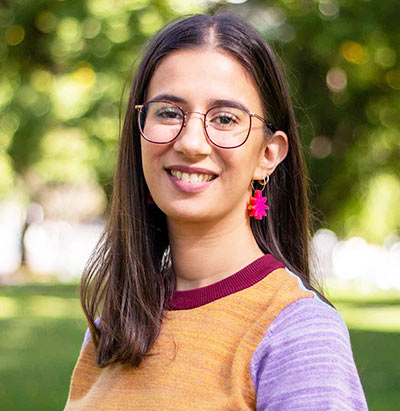 Katia Pellicciotta (she/her)
Youth Engagement Resource Co-ordinator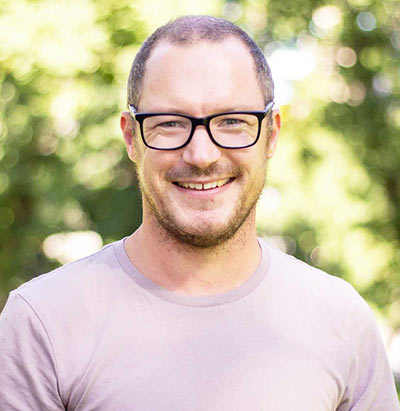 Sam Champion (he/him)
Participation and Development Manager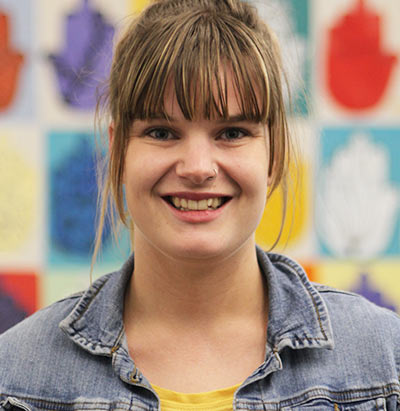 Jennifer Rowan (she/her)
Participation and Development Officer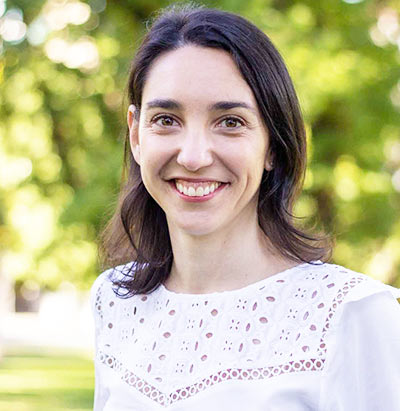 Giovanna Szalkowicz (she/her)
Working for Victoria Project Manager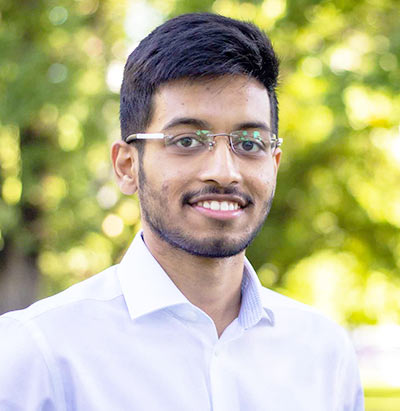 Akshay Kumar (he/him)
Working for Victoria Project Officer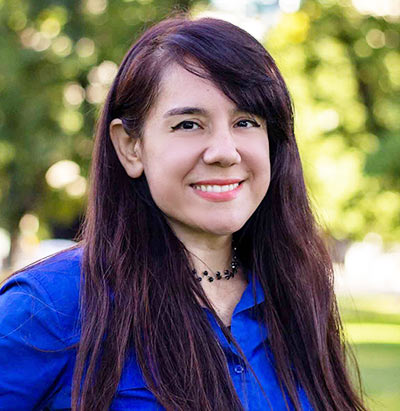 Lucia Suarez (she/her)
Student Placement Co-ordinator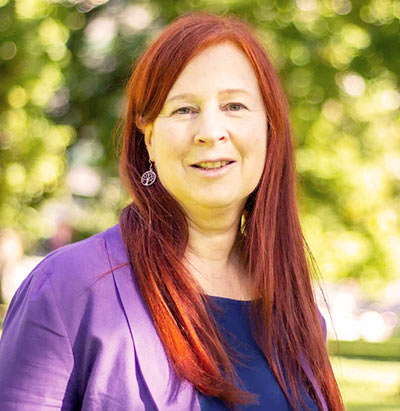 Kirsty Greenwood (she/her)
Corporate Services Manager
Nat James (she/her)
HR Manager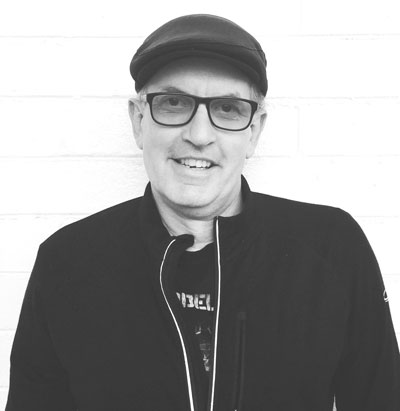 Ian Johnson (he/him)
Finance Officer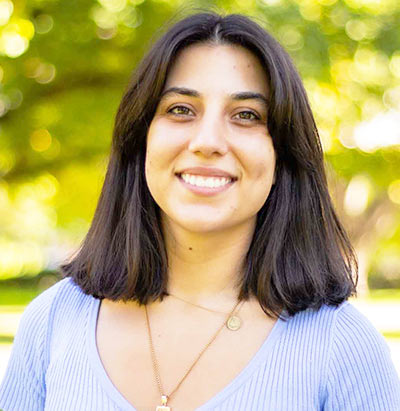 Alex Iliopoulos (she/her)
HR and Payroll Co-ordinator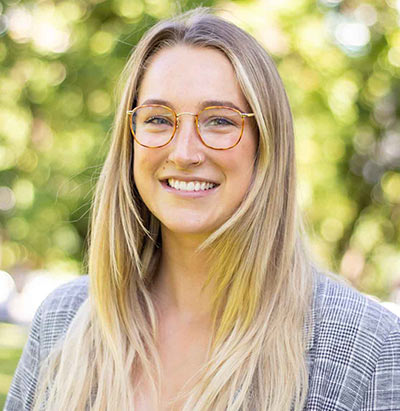 Jess Standish (she/her)
Executive Assistant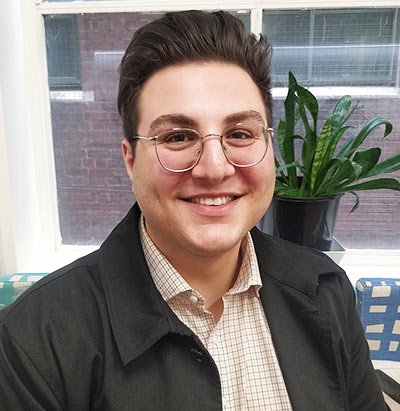 Albert Giglia (he/him)
YACVic Young Peer Facilitator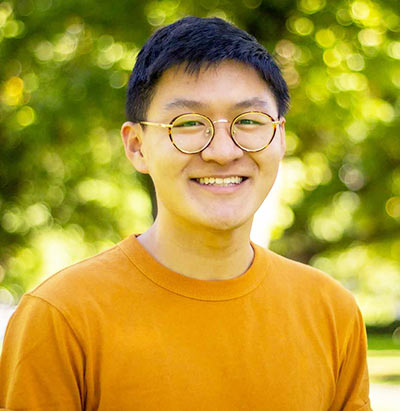 Mark Yin (he/him)
YACVic Young Peer Facilitator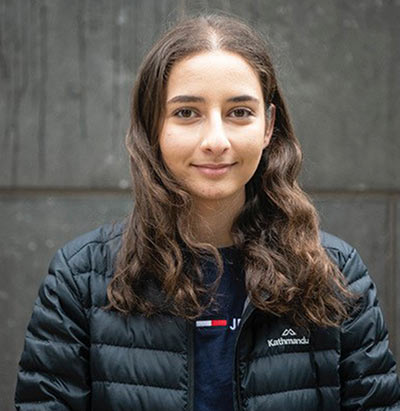 Maya Ghassali (she/her)
YACVic Young Peer Facilitator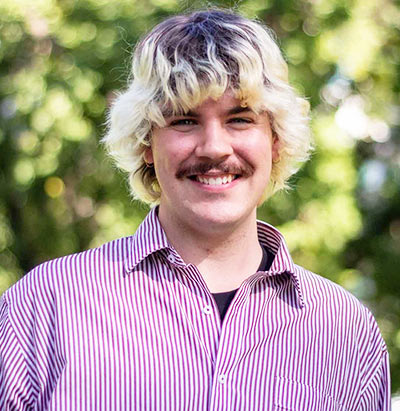 Reece Moir (he/him)
YACVic Young Peer Facilitator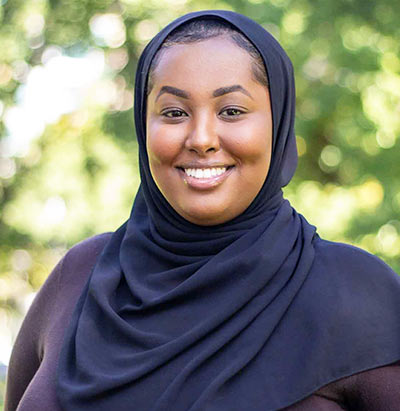 Ruqia Mohamed (she/her)
YACVic Young Peer Facilitator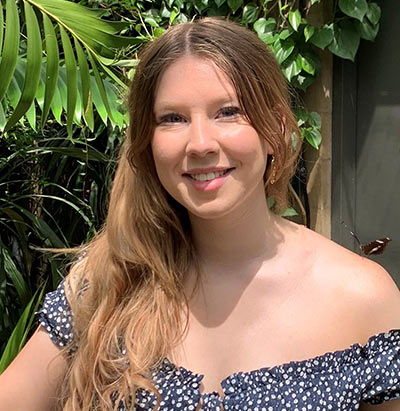 Alyssa Jeffrey (she/her)
YACVic Young Peer Facilitator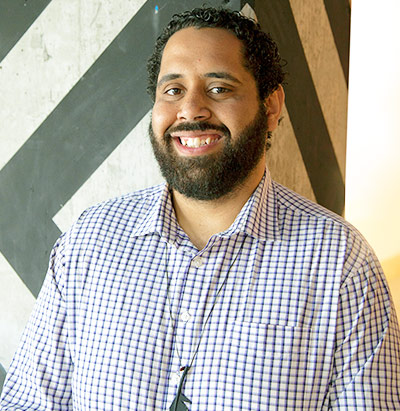 Indi Clarke (he/him)
Koorie Youth Council Executive Officer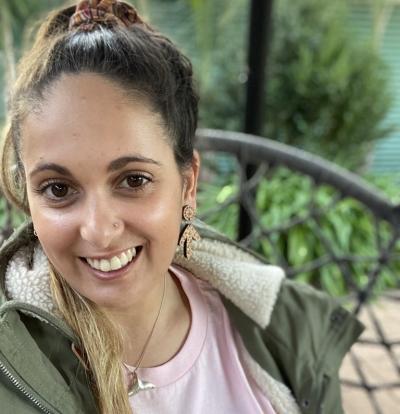 Bonnie Dukakis (she/her)
KYC Deputy Executive Officer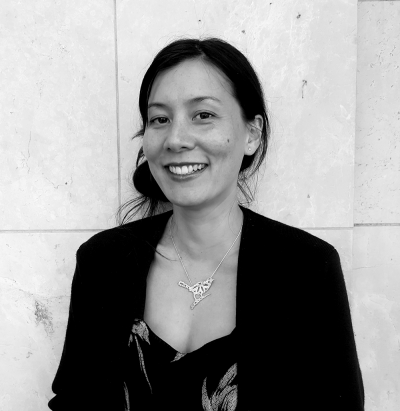 Kim Zoe Evans (she/her)
KYC Communications Officer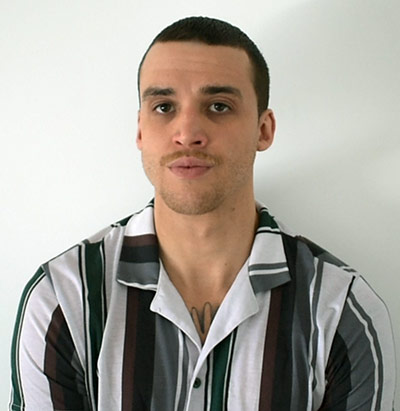 Bryce Taylor (he/him)
KYC Youth Participation and Development Officer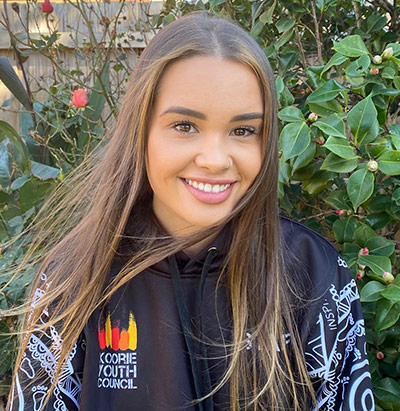 Leyla Quartermaine (she/her)
KYC Marram Nganyin Aboriginal Mentoring Project Officer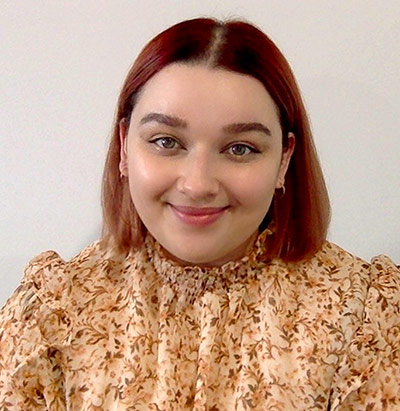 Hope Kuchel (she/her)
KYC Events and Partnerships Officer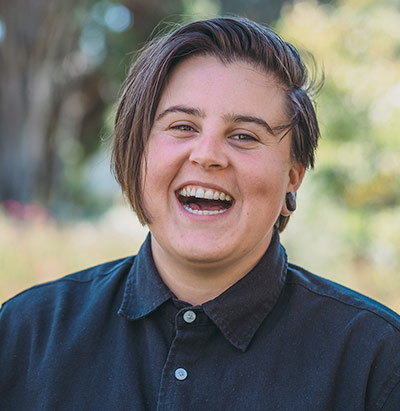 Laura Donnelly (she/her)
KYC Communications Officer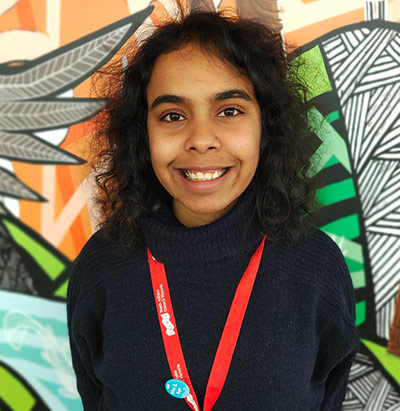 Malika Kirby (she/her)
KYC Administration Officer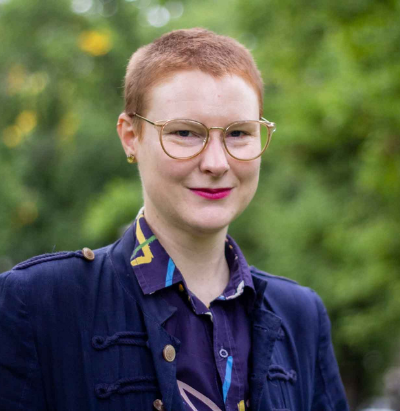 Mija Gwyn (she/her)
YDAS Manager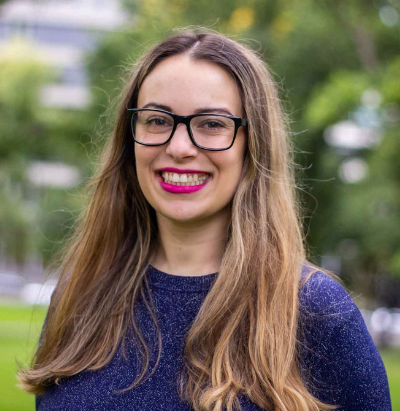 Bianca Failla (she/her)
YDAS Human Rights Advocacy Coordinator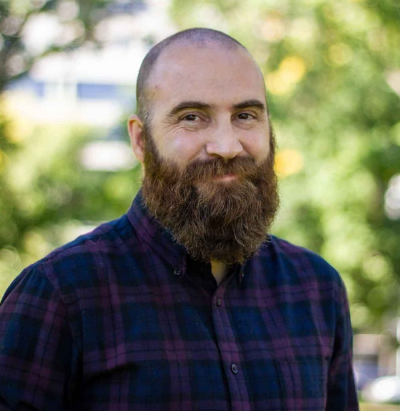 Simon Green (he/him)
YDAS Programs Coordinator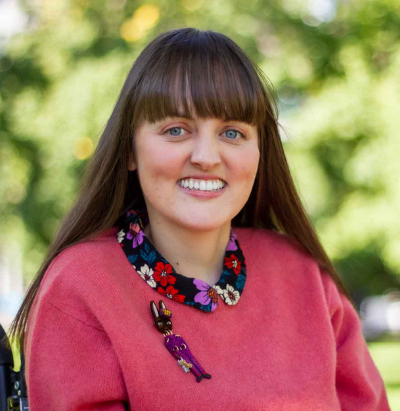 Stacey Christie (she/her)
YDAS Communications Officer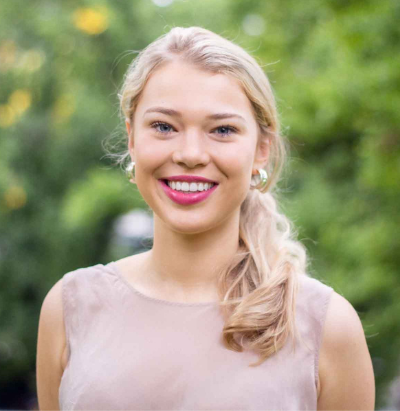 Annelise Moller (she/her)
YDAS Policy Officer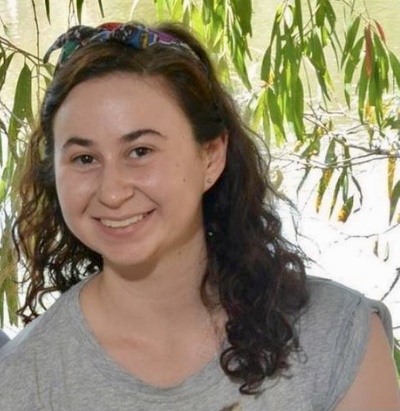 Haley Zilberberg (she/her)
YDAS Workshop Liaison Officer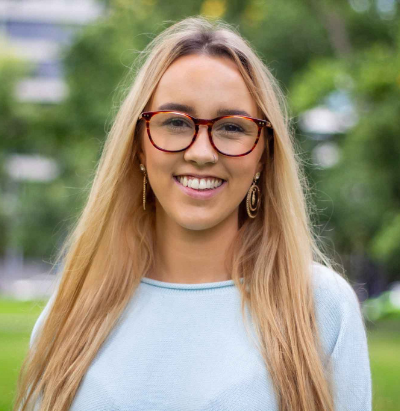 Kelsey McGowan (she/her)
YDAS Human Rights Advocacy Officer & Young Leaders Program Facilitator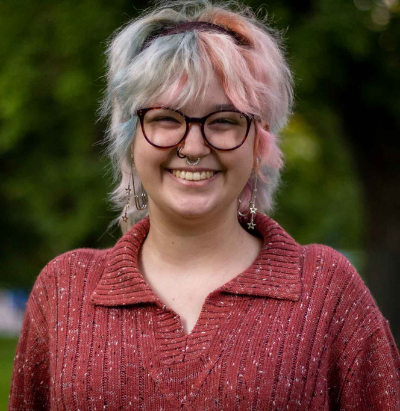 Is Hay (they/them)
YDAS Together Program Assistant and Peer Facilitator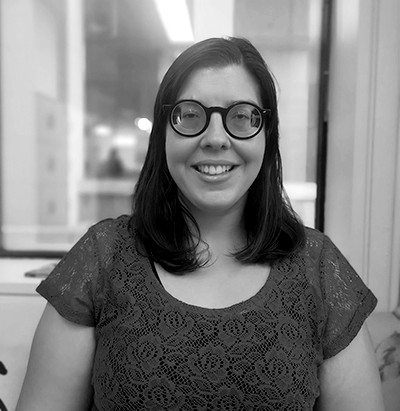 Bridget Jolley (she/her)
YDAS Map Your Future Facilitator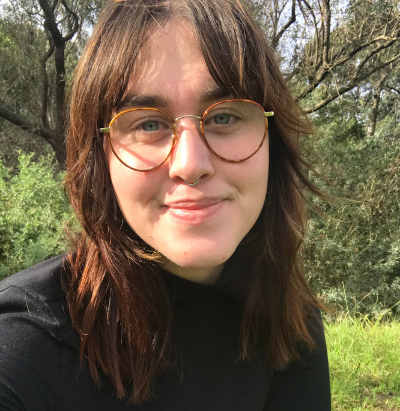 Natalie Voermans (she/her)
YDAS Administration Officer