Staff members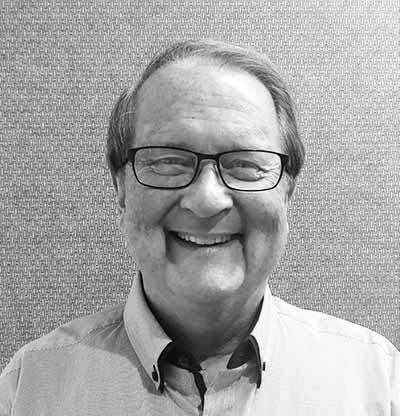 Paul Turner
Caretaker Chief Executive Officer
Paul joined YACVic as a Board Member in February 2014. From 2014 to 2016 he was the Rural Representative and from 2017 he has been a co-opted board member. At the end of January 2019, Leo Fieldgrass resigned as CEO of YACVic. As a result, Paul has stepped down from the Board for several months to take on the short-term position of Caretaker CEO of YACVic until a new CEO is appointed.

He has extensive strategic planning and board experience, including reporting to a board himself for 15 years and as a board member for two other not-for-profit organisations. Paul is also a member of the Australian Institute of Company Directors and has training and extensive experience in risk management.

Paul worked in educational leadership roles in schools for much of his career, including 15 years as Principal of a school with a strong youth empowerment philosophy. More recently he worked in the youth services sector, and from 2013-2018 he was Youth Services Strategy Manager for YMCA Victoria, responsible for strategic advice to the organisation on implementing its 'empowering young people' agenda.
Shaye Chalmers
Chief Operating Officer
Shaye has an outstanding range of skills and operational experience. She joins YACVic from the aged care sector, where she was overseeing Home Care Packages, as well as disability, mental health and Aboriginal community programs across Victoria. Prior to this, Shaye held several senior roles in the Department of Health and Human Services, which included housing, disability client services, disability partnerships and service planning.

Shaye's career is also solidly grounded in youth work – she has managed multidisciplinary youth services, council youth services, and regional programs. Originally from New Zealand, Shaye has managed alternative education, peer support programs and student advocacy. She holds a Graduate Certificate in public sector management, a Master of Health Sciences, a Post Graduate Diploma and a Bachelor of Arts in education.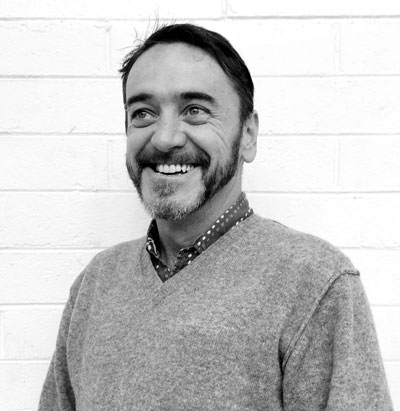 Derm Ryan
Rural Manager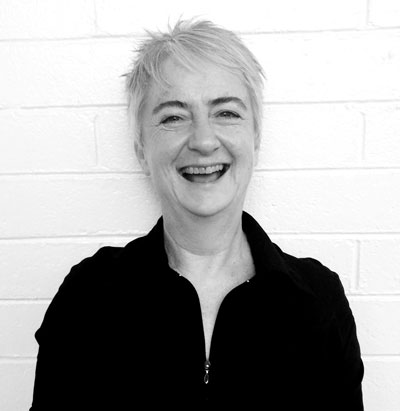 Karen Walsh
Rural Development Coordinator Great South Coast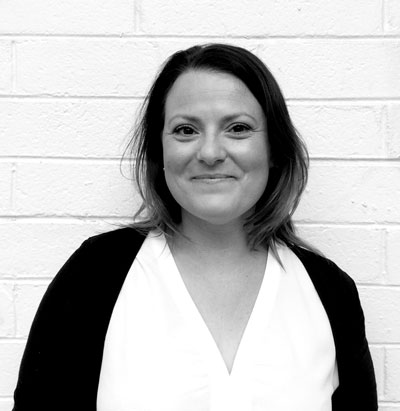 Rhiannon Jennings
Rural Development Coordinator Southern Mallee
Shahnaz Rind
Marram Nganyin Youth Mentoring Project Officer
Sam Champion
Participation and Development Coordinator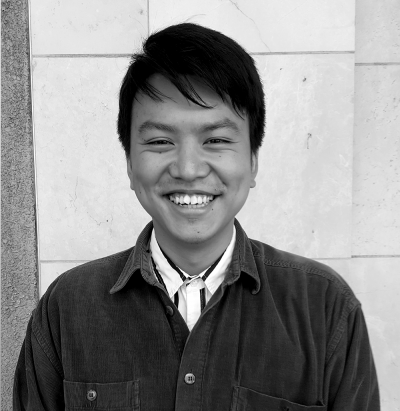 Thomas Feng
Media and Communications Manager
Charli Ellis
Membership and Events Officer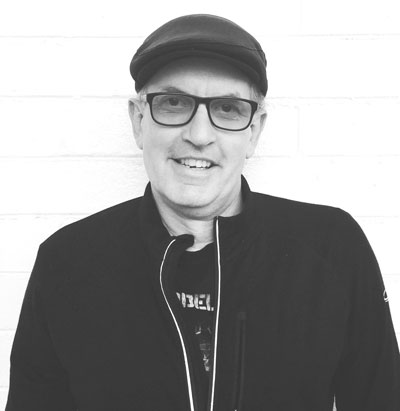 Ian Johnson
Finance Officer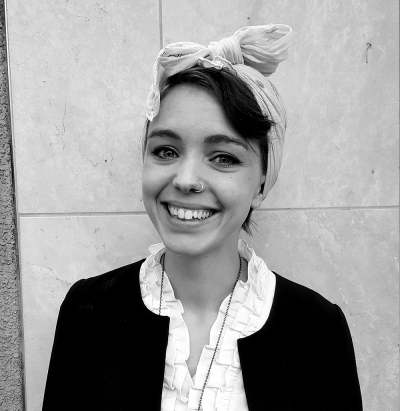 Stephanie Brenkovich
HR Office Manager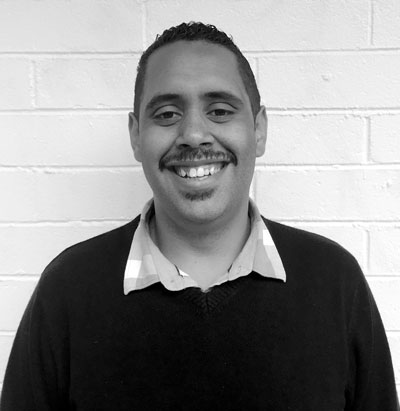 Indi Clarke
Koorie Youth Council Executive Officer
Banok Rind
KYC Deputy Executive Officer
Cienan Muir
KYC Senior Policy Officer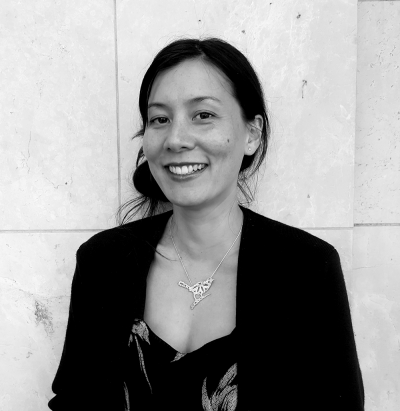 Kim Zoe Evans
KYC Communications Officer
Lachlan Edwards
Marram Nganyin Youth Mentoring Project Officer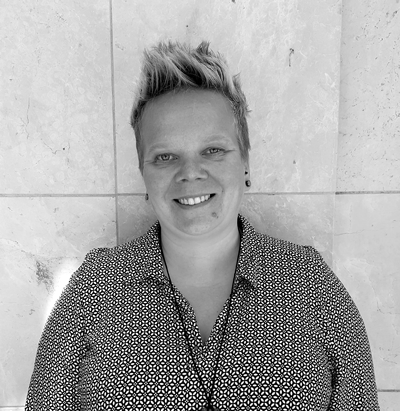 Miia Tolvanen
YDAS Manager
Jessica De Mercurio
YDAS Advocate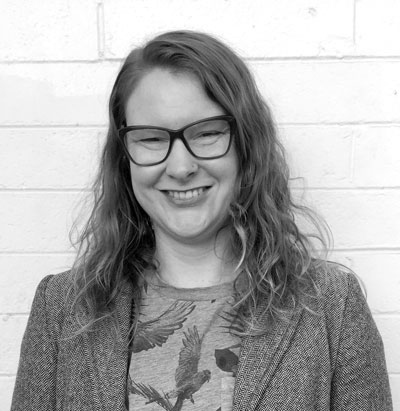 Mija Gwyn
YDAS TSP Project Co-ordinator
Ryan Nance
YDAS ILC Projects Coordinator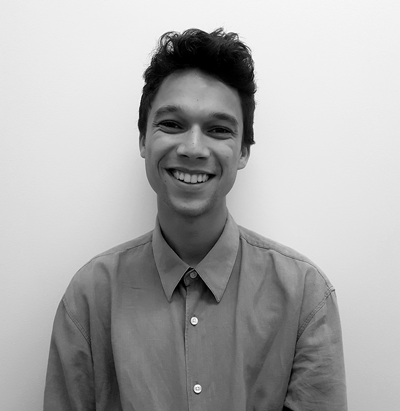 Sebastian Antoine
YDAS Project Officer – Youth Sector Capacity
Simon Green
YDAS Project Officer – Youth Leadership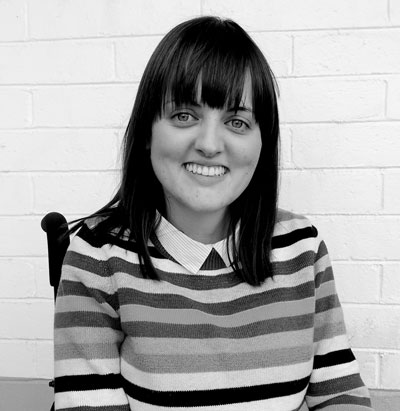 Stacey Christie
YDAS Digital and Content Officer
Jade Maiolo
YDAS Intake Advocate and Admin Officer
Nina Laitala
VicSRC Executive Officer
Benita Bruce
VicSRC Student Engagement Coordinator
Hayley Allen
VicSRC Program and Events Coordinator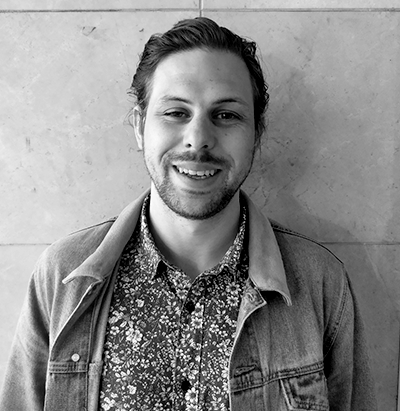 Tom Nice
VicSRC Program and Events Officer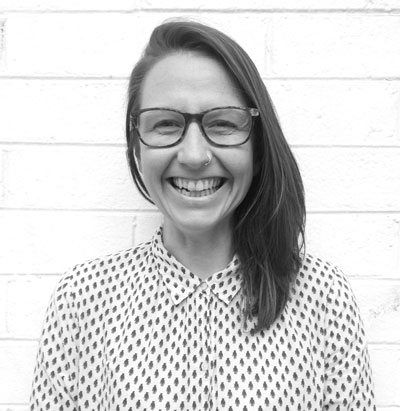 Kirsty Fromholtz
VicSRC Digital Project Coordinator
Nell MacColl
VicSRC Communications Officer
David Trevorrow
VicSRC Administration Assistant