Staff members
Leo Fieldgrass
Chief Executive Officer
Leo Fieldgrass is an accomplished youth worker, policy advocate and senior executive with a breadth of experience in the not-for-profit and public sectors. He holds a Master of Arts in social sciences (policy and human services), a Bachelor of Arts in child and adolescent studies, and a Diploma of Higher Education in youth and community studies. In his most recent role as YACVic's Deputy CEO, Leo led operations, assisted in strategic implementation, and used his policy advocacy expertise to represent YACVic across the youth and community sectors. Leo was also formerly the national director of the Australian Youth Affairs Coalition, the national peak body for young people and youth workers, and joined YACVic as CEO in August 2017.
Shaye Chalmers
Chief Operating Officer
Shaye has an outstanding range of skills and operational experience. She joins YACVic from the aged care sector, where she was overseeing Home Care Packages, as well as disability, mental health and Aboriginal community programs across Victoria. Prior to this, Shaye held several senior roles in the Department of Health and Human Services, which included housing, disability client services, disability partnerships and service planning.

Shaye's career is also solidly grounded in youth work – she has managed multidisciplinary youth services, council youth services, and regional programs. Originally from New Zealand, Shaye has managed alternative education, peer support programs and student advocacy. She holds a Graduate Certificate in public sector management, a Master of Health Sciences, a Post Graduate Diploma and a Bachelor of Arts in education.

Dr. Jessie Mitchell
Policy Manager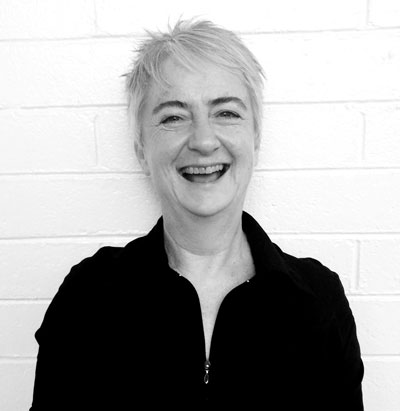 Karen Walsh
Rural Development Coordinator Great South Coast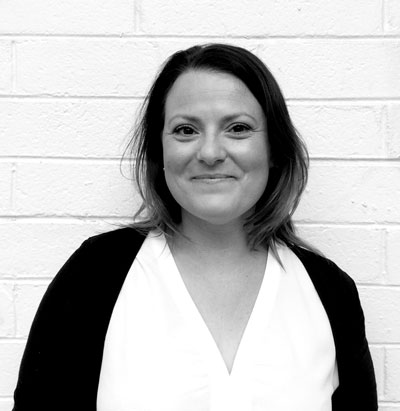 Rhiannon Jennings
Rural Development Coordinator Southern Mallee
Sam Champion
Participation and Development Coordinator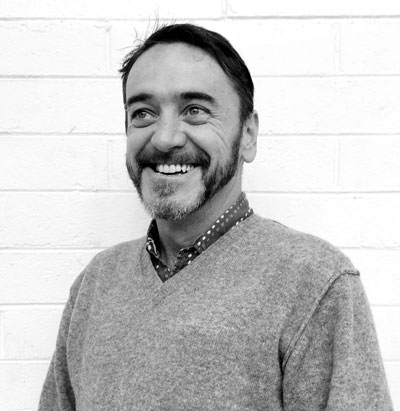 Derm Ryan
Marram Nganyin Youth Mentoring Project Officer
Thanh Hằng Phạm
Digital Communications Officer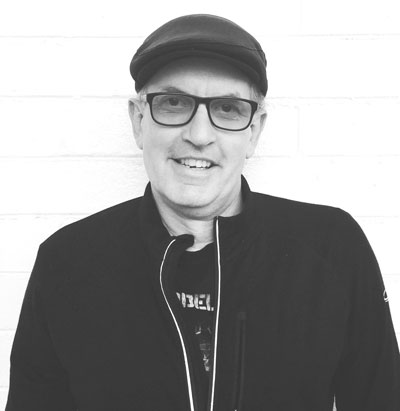 Ian Johnson
Finance Officer
Michelle Sibanda
Office Assistant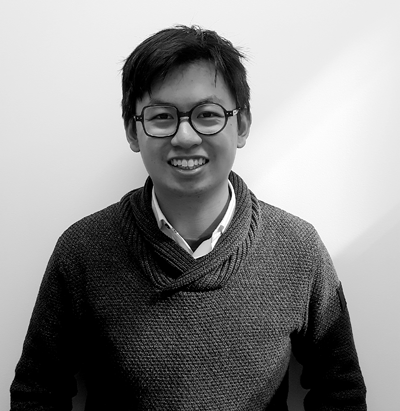 Harry Koelyn
Young Thinker in Residence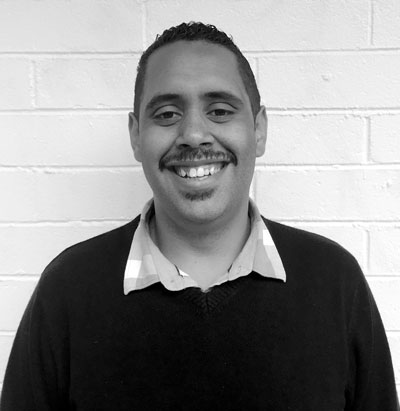 Indi Clarke
Koorie Youth Council Executive Officer
Banok Rind
KYC Deputy Executive Officer
Cienan Muir
Koorie Youth Council Senior Policy Officer
Anna Cerreto
KYC Policy and Research Officer
Jess Bengtsson
KYC Participation and Development Officer
Lachlan Edwards
Marram Nganyin Youth Mentoring Project Officer
Neil Morris
KYC Yarning Education Officer
Savanna Kruger
KYC Executive Support and Administration Officer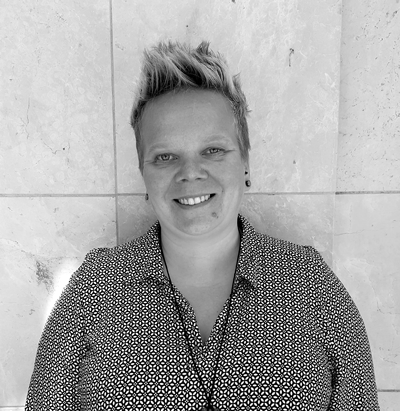 Miia Tolvanen
YDAS Manager
Jessica De Mercurio
YDAS Advocate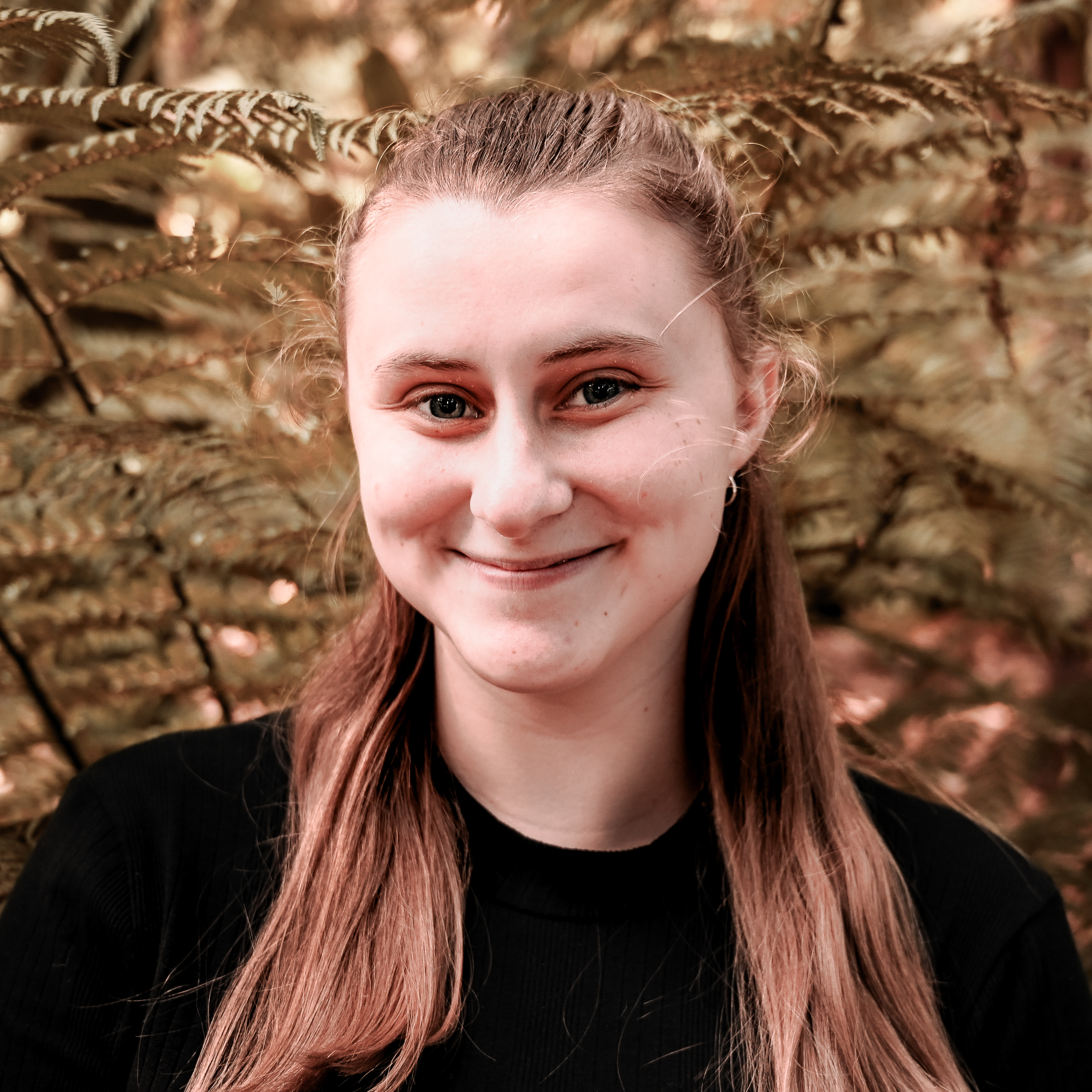 Emily Tester
YDAS Project Officer
Ryan Nance
YDAS ILC Projects Coordinator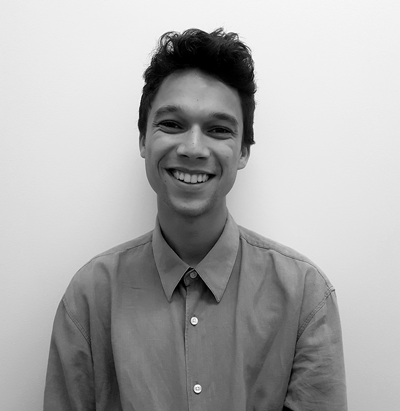 Sebastian Antoine
YDAS Project Officer – Youth Sector Capacity
Simon Green
YDAS Project Officer – Youth Leadership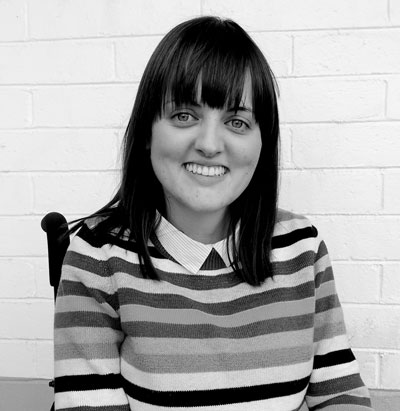 Stacey Christie
YDAS Digital and Content Officer
Nina Laitala
VicSRC Executive Officer
Benita Bruce
VicSRC Student Engagement Coordinator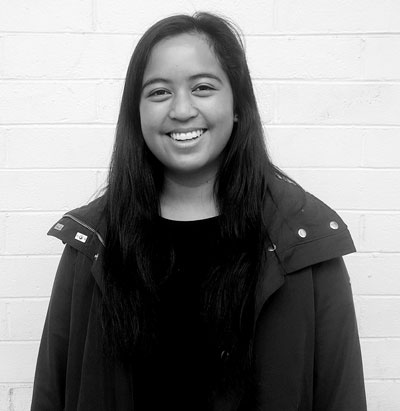 Micah Maglaya
VicSRC Student Engagement Assistant
Annie Rowland
VicSRC Projects Coordinator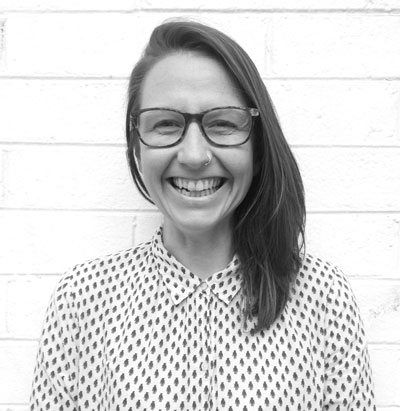 Kirsty Fromholtz
VicSRC Digital Project Coordinator
Fi Campbell
VicSRC Communications Officer
Nell MacColl
VicSRC Communications Officer
David Trevorrow
VicSRC Administration Assistant