Staff members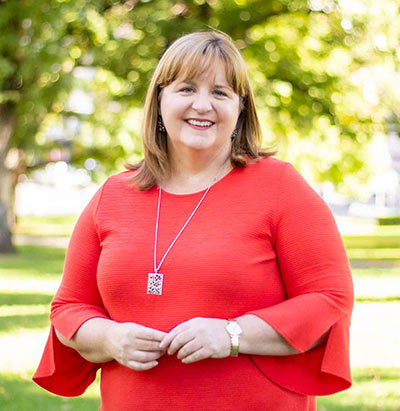 Katherine (she/her)
Chief Executive Officer
Katherine joined YACVic in May 2019 and has over 25 years' diverse experience in senior positions across the private, public and not-for-profit sectors, with extensive expertise in youth development policy and practice, organisational leadership, and cross-sector collaboration.

Katherine previously worked for six years in London as Director of Youth Affairs at the Commonwealth of Nations, working on youth empowerment policy and programming across 53 countries with governments, youth leaders and other stakeholders. Her career also includes five years leading and transforming the Reach Foundation, as well as periods consulting to other organisations such as Teach for Australia and the Foundation for Young Australians. Earlier, she spent over a decade in the private sector, working both in Australia and internationally in a variety of analysis, strategy and corporate social responsibility roles.

Katherine believes that it is vitally important to recognise young people as experts in their own lives, and make sure their unique needs and perspectives are at the heart of the policies, decisions and programs that affect them.

Katherine holds a Master in Public Administration from the Harvard Kennedy School, a Master in e-Business, a Bachelor of Commerce, and a Diploma of Youth Work. She is also a Non-Executive Director of the Australian Youth Affairs Coalition (AYAC).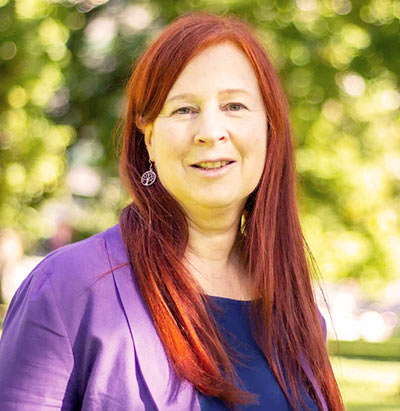 Kirsty (she/her)
Corporate Services Manager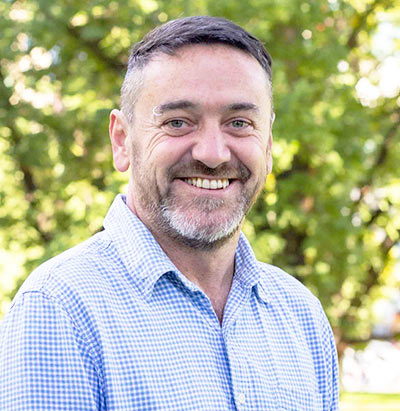 Derm (he/him)
Rural Manager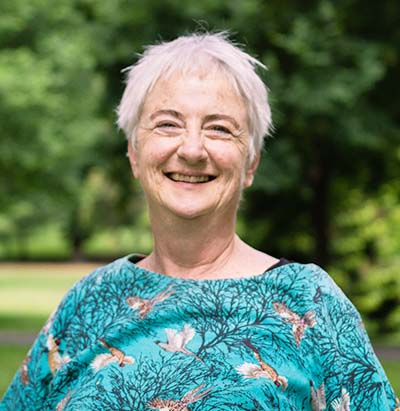 Karen (she/her)
Rural Development Coordinator Great South Coast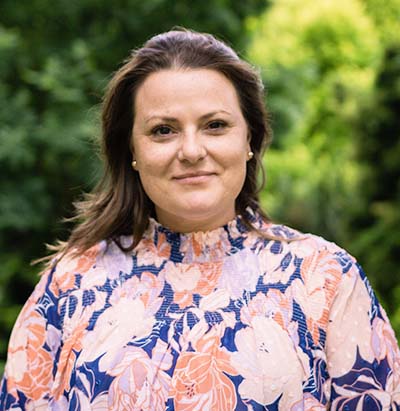 Rhiannon (she/her)
Rural Development Coordinator Southern Mallee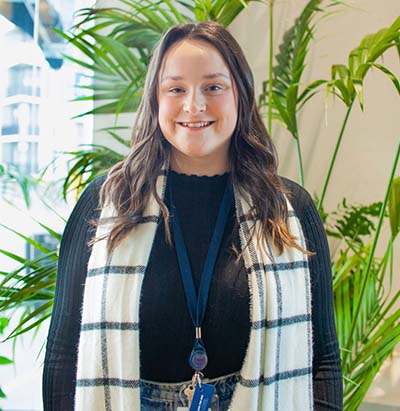 Laura (she/her)
Rural Affirmative Consent Project Officer
Riya (she/her)
Umbrella Project Officer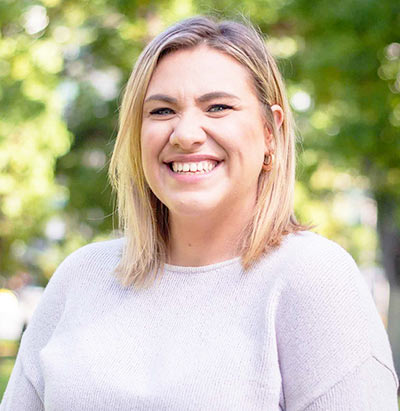 Carla (she/her)
Rural Disaster Resilience Program Coordinator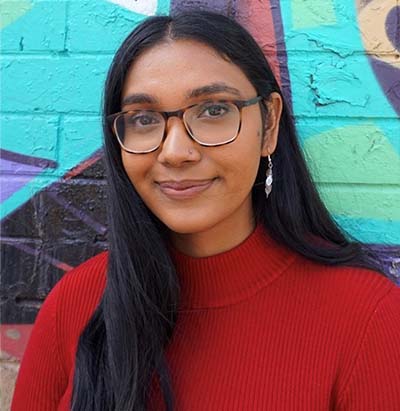 Sneha (she/her)
Rural Disaster Resilience Young Peer Worker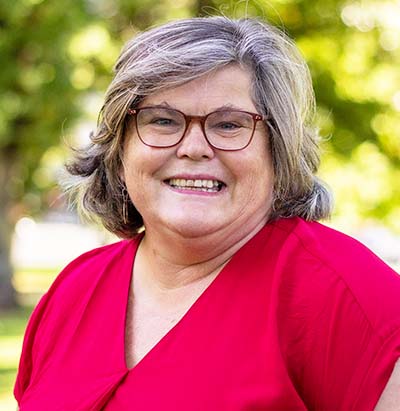 Fiona (she/her)
Youth Research Co-ordinator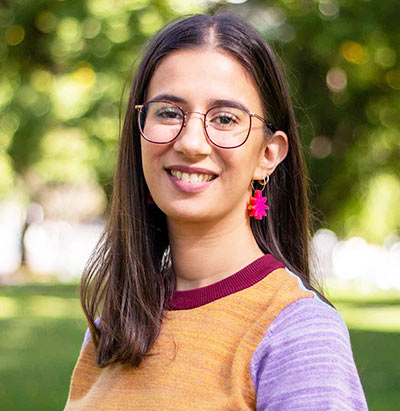 Katia (she/her)
Media and Communications Coordinator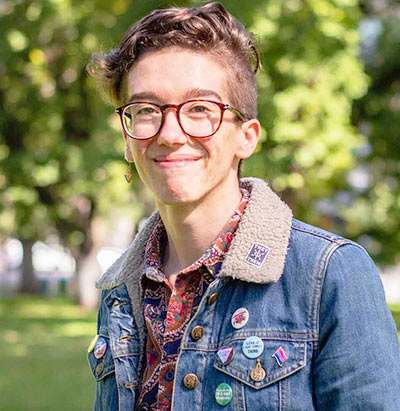 Briar (they/them)
Graphic Designer and Rural Rainbow Projects Officer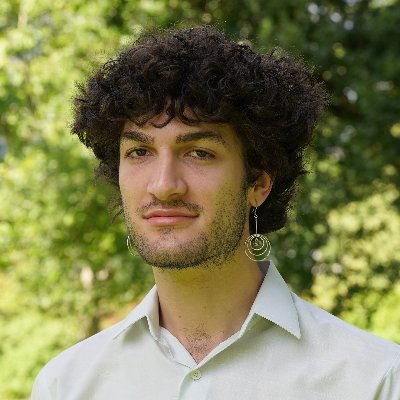 Jacob (they/them)
Junior Media & Communications Officer
Amy (she/her)
Junior Content Producer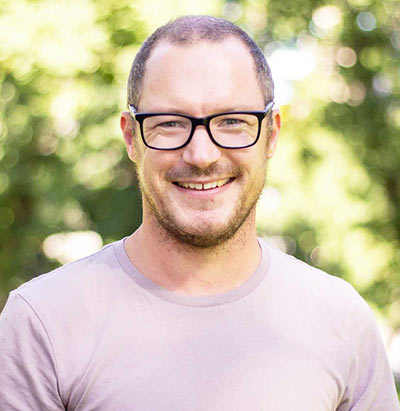 Sam (he/him)
Participation and Development Manager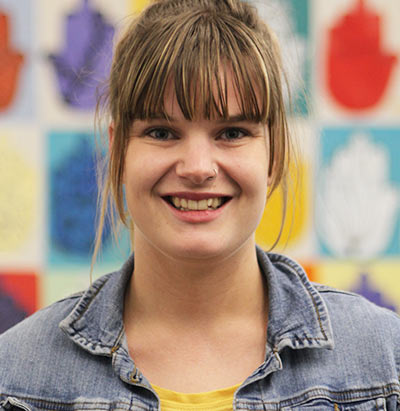 Jennifer (she/her)
Participation and Development Officer
Mazz (she/her)
YACVic YERP & Code Projects Coordinator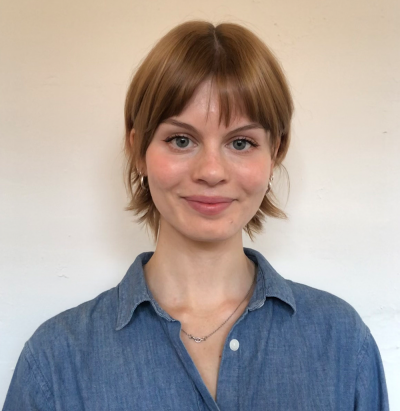 Nellie (she/her)
YACVic YERP Upgrade Project Officer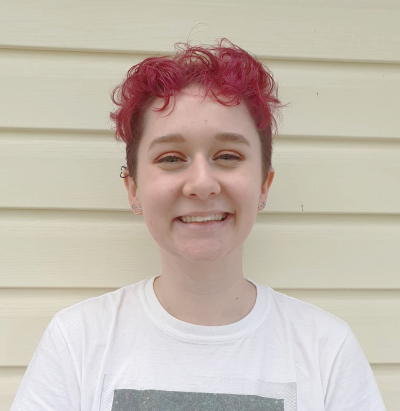 Finnley (they/them)
YACVic Participation and Development Administrative Officer & Code of Ethics Project Officer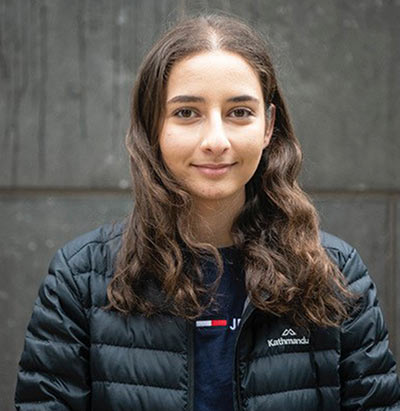 Maya (she/her)
YACVic Lead Facilitator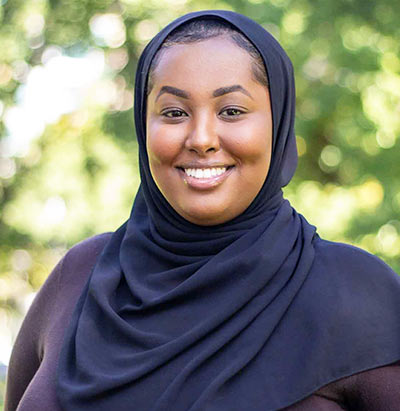 Ruqia (she/her)
YACVic Lead Facilitator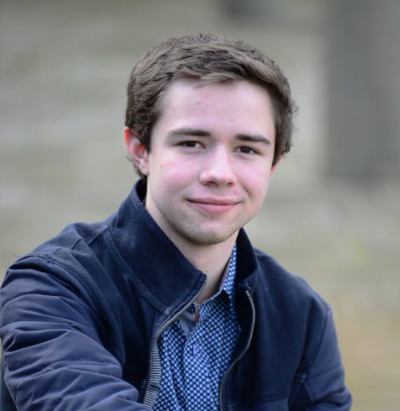 Tom (he/him)
YACVic Young Peer Facilitator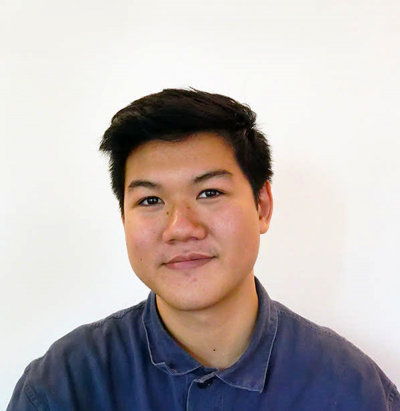 Christopher (he/him)
YACVic Young Peer Facilitator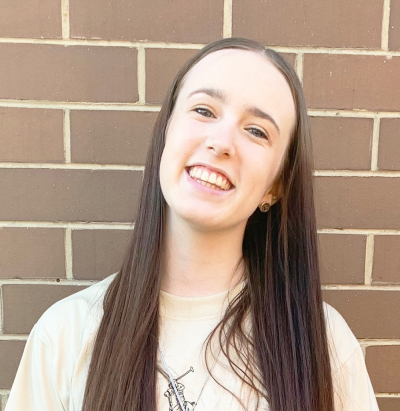 Rebecca (she/her)
YACVic Young Peer Facilitator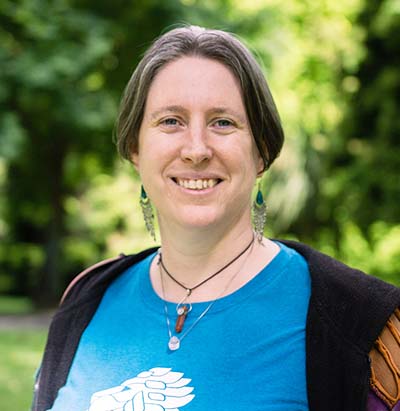 Nat (she/her)
HR Manager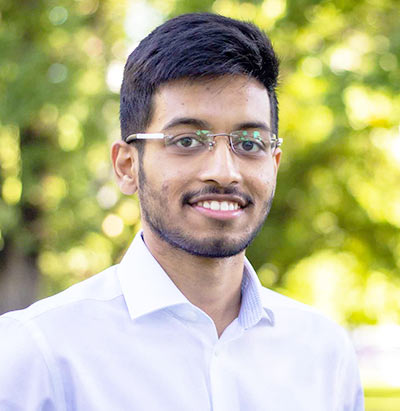 Akshay (he/him)
Finance and Facilities Officer & Rural Administrative Officer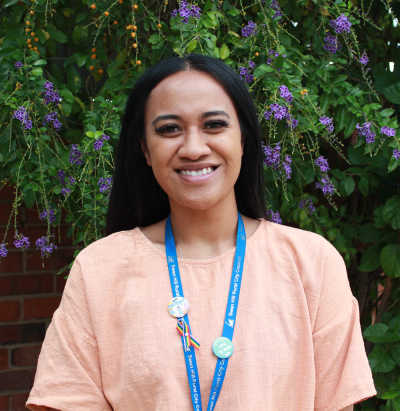 Jessica (she/her)
YACVic Affirmative Consent Young Peer Educator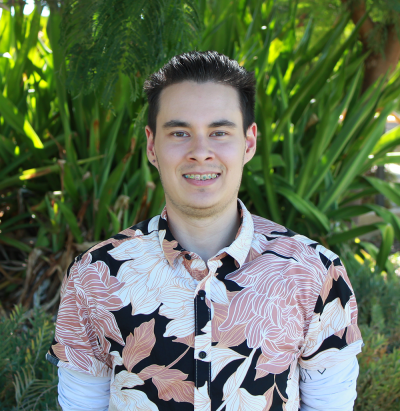 Calvin (he/him)
YACVic Affirmative Consent Young Peer Educator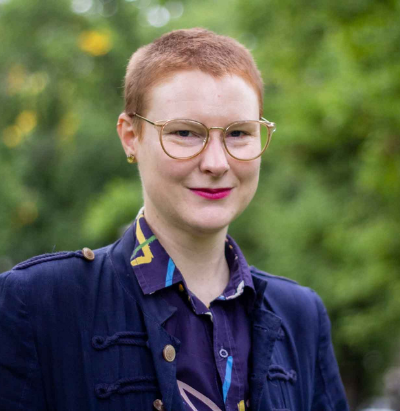 Mija (she/her)
YDAS Manager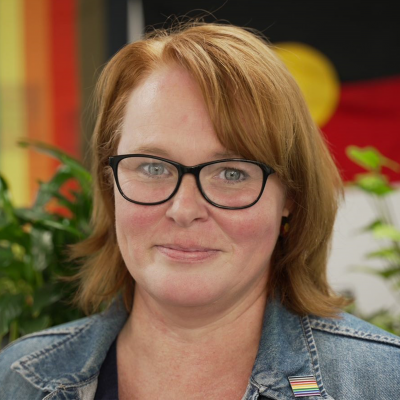 Heather (she/they)
YDAS Human Rights Advocacy Manager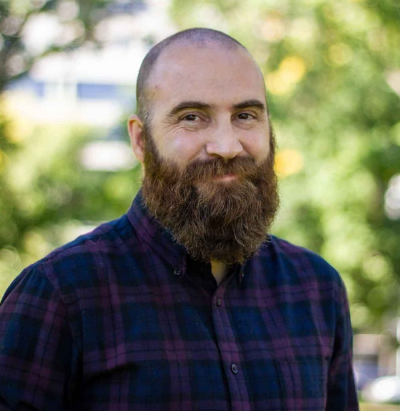 Simon (he/him)
YDAS Programs Coordinator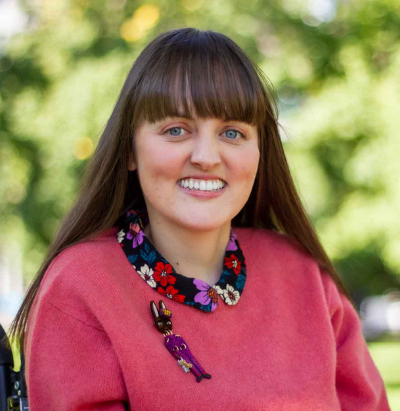 Stacey (she/her)
YDAS Communications Officer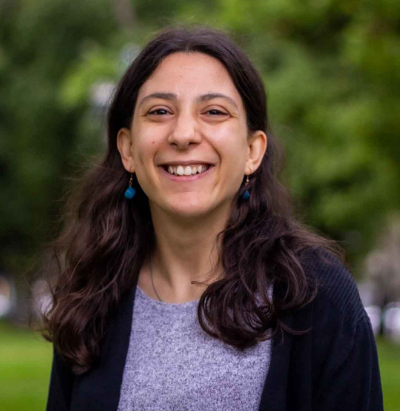 Laura (she/her)
YDAS Communications Assistant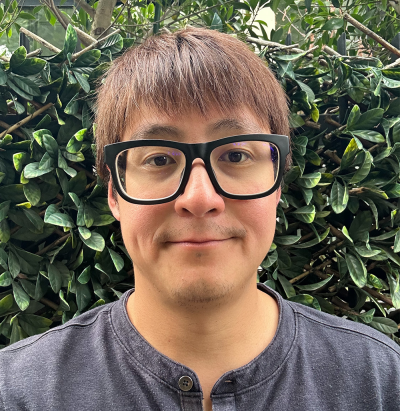 Jun (he/him)
YDAS Youth Engagement Officer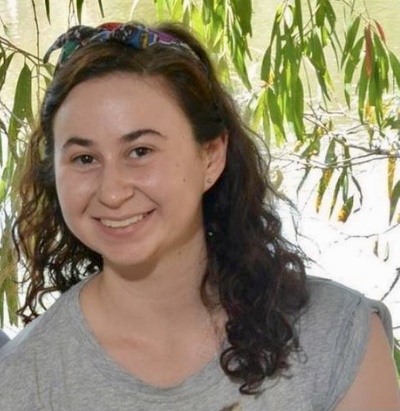 Haley (she/her)
YDAS Young Leaders Program Officer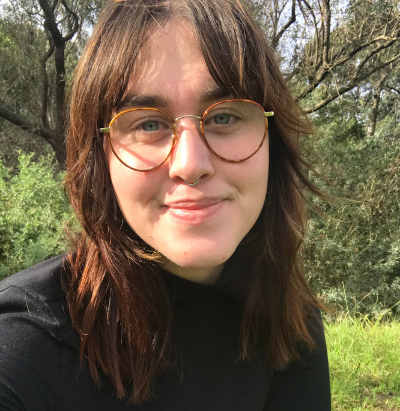 Natalie (she/her)
YDAS Human Rights Advocacy Officer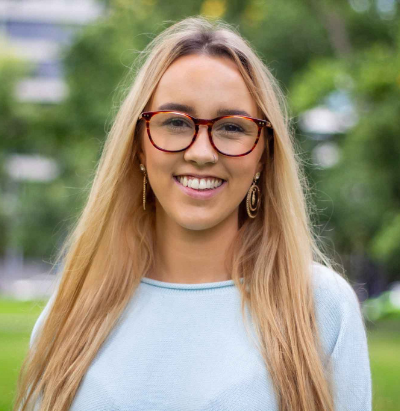 Kelsey (she/her)
YDAS Human Rights Advocacy Officer & Young Leaders Program Facilitator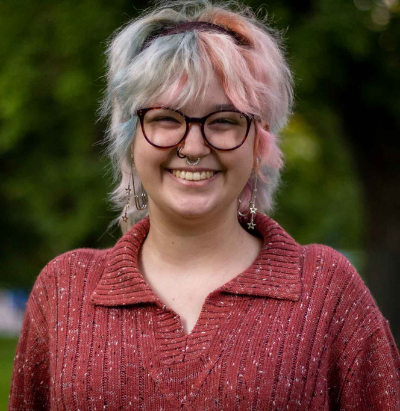 Is (they/them)
YDAS Together Program Assistant and Peer Facilitator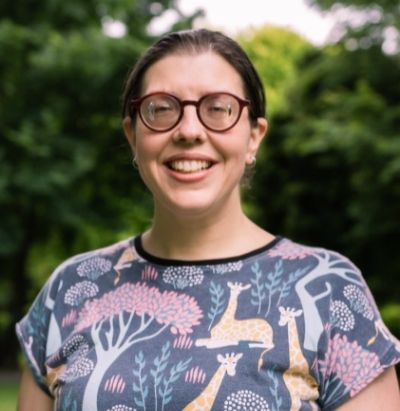 Bridget (she/her)
YDAS Together Facilitator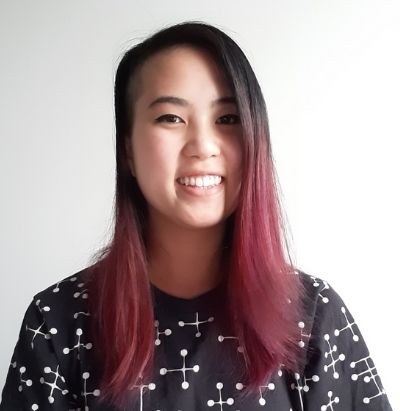 Ash (they/them)
YDAS Together Facilitator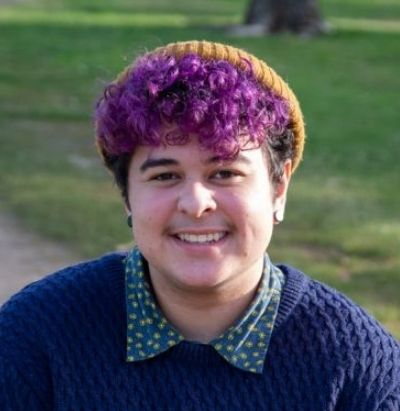 Mac (he/him)
YDAS Together Facilitator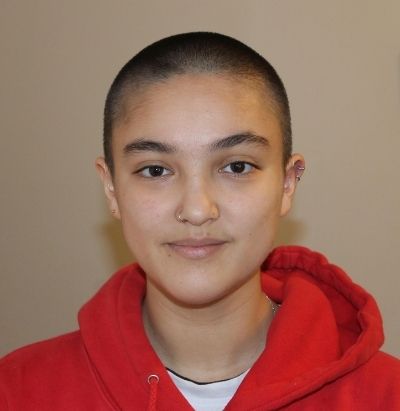 Safe (they/them)
YDAS Together & Young Leaders Facilitator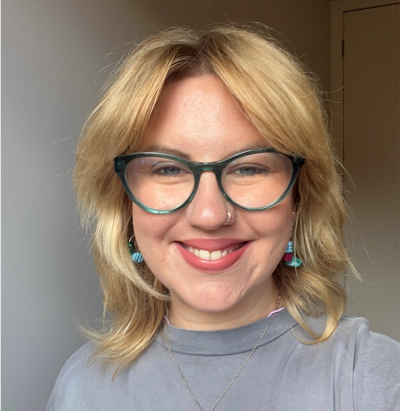 Alyce (she/her)
YDAS Young Leaders Facilitator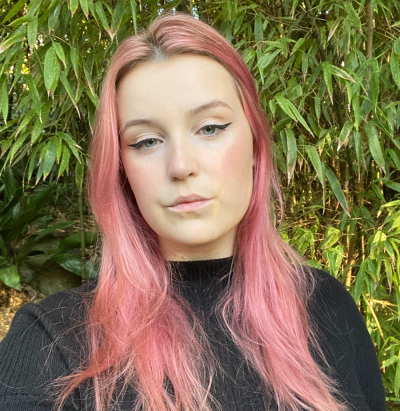 Em (they/them)
YDAS Together Training Facilitator