Staff members
Leo Fieldgrass
Chief Executive Officer
Leo Fieldgrass is an accomplished youth worker, policy advocate and senior executive with a breadth of experience in the not-for-profit and public sectors. He holds a Master of Arts in social sciences (policy and human services), a Bachelor of Arts in child and adolescent studies, and a Diploma of Higher Education in youth and community studies. In his most recent role as YACVic's Deputy CEO, Leo led operations, assisted in strategic implementation, and used his policy advocacy expertise to represent YACVic across the youth and community sectors. Leo was also formerly the national director of the Australian Youth Affairs Coalition, the national peak body for young people and youth workers, and joined YACVic as CEO in August 2017.
Derm Ryan
Deputy Chief Executive Officer (Acting)
Derm has been involved in community development, health promotion and youth work for over 25 years. Recently Derm has specialised in working with rural communities on HIV prevention and been responsible for developing programs targeting family violence and responding to alcohol and other drug (AOD) use in specific communities. Derm has worked extensively with Aboriginal communities across Australia and was the National Indigenous Project's manager during his time at the Australian Federation of AIDS organisations. Derm has a strong commitment to volunteering and has held many governance-based positions on boards of organisations working with young people. Derm holds an Advanced Diploma of community management, loves coffee and spends New Year's helping to stage the Tropical Fruits Festival in the Northern Rivers area of NSW.
Liz Leahy
Office Manager
Dr. Jessie Mitchell
Policy Manager
Andy Bell
YACVic Rural Manager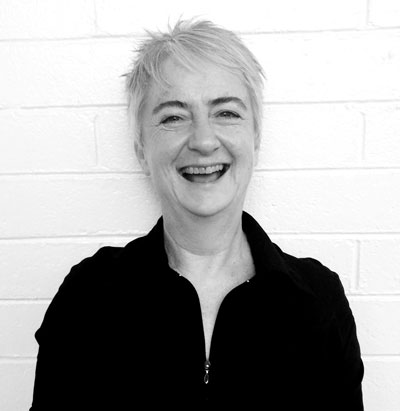 Karen Walsh
Rural Development Coordinator Great South Coast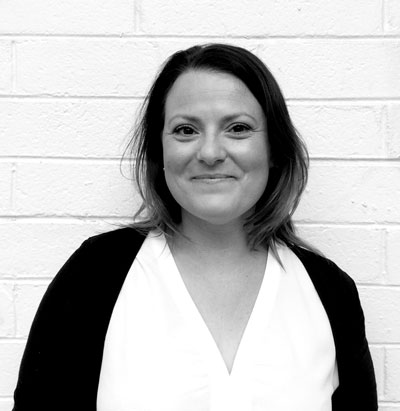 Rhiannon Jennings
Rural Development Coordinator Southern Mallee
Sam Champion
Participation and Development Coordinator
Cat Sinclair
Communications and Brand Manager
Laura Donnelly
Digital Communications Officer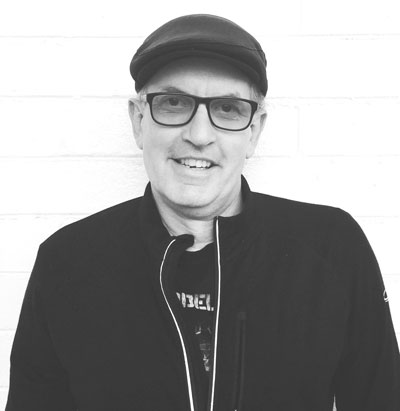 Ian Johnson
Finance Officer
Desney Millen
Administration Assistant
Michelle Sibanda
Administration Assistant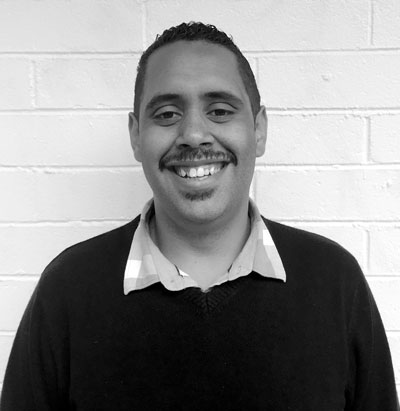 Indi Clarke
Koorie Youth Council Manager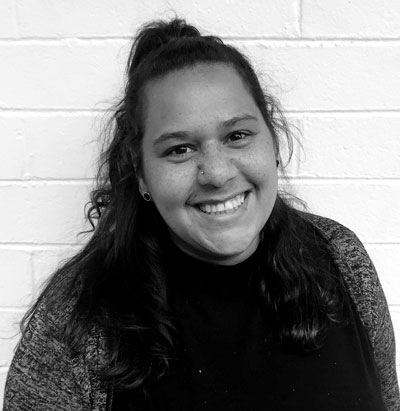 Nikayla Bamblett
Koorie Youth Council Deputy Manager
Cienan Muir
Koorie Youth Council Senior Policy Officer
Anna Cerreto
KYC Policy and Research Officer
Jess Bengtsson
KYC Participation and Development Officer
Lachlan Edwards
Marram Nganyin Youth Mentoring Project Officer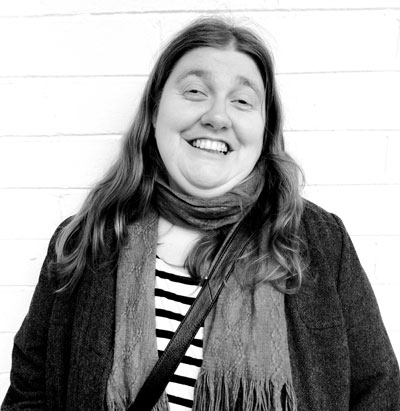 Leah van Poppel
YDAS Manager
Fiona Downing
YDAS Human Rights and Advocacy Officer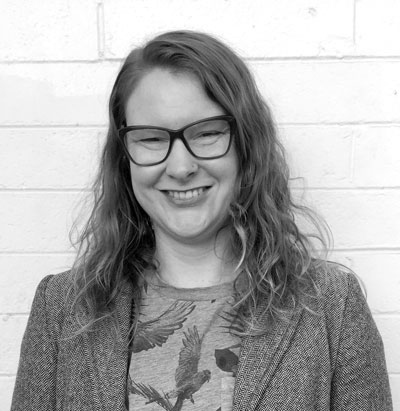 Mija Gwyn
YDAS NDIS Readiness Coordinator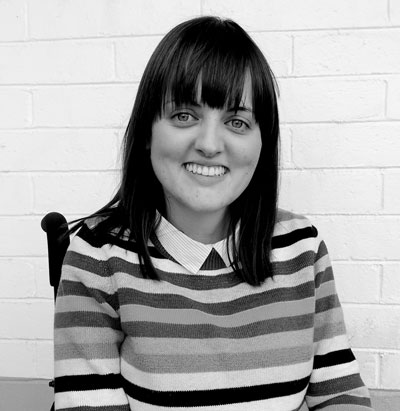 Stacey Christie
YDAS Digital and Content Officer
Nina Laitala
VicSRC Executive Officer
Kat Daymond
VicSRC Events Officer
Mel Gaylard
VicSRC Project Officer
Aisha Trambas
VicSRC Student and Administration Assistant