Staff members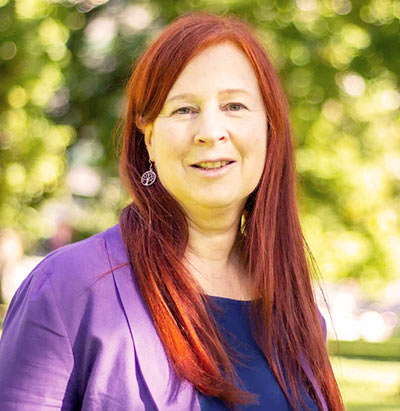 Kirsty Greenwood (she/her)
Head of Corporate Services; Acting co-CEO
Kirsty joined YACVic in September 2020. Her career in non-profits spans over 25 years in senior management and leadership positions, encompassing community development, allied health, mental health and now the youth sector.

Kirsty previously worked for the Butterfly Foundation for eight years in national management, where she set up Australia's national eating disorders hotline. Over her career Kirsty has managed and improved organisational systems in strategic planning, finances, HR, risk and compliance. She also taken organisations through generational rebranding, successfully managed several major conferences, and secured millions of dollars in project-based funding through grants and sponsorships. Prior to her non-profit work, Kirsty worked in local government and the corporate financial sector.

Kirsty grew up in the UK but has lived in Australia for the past 30 years. She lives on Wurundjeri country. She holds a Bachelor of Science with Honours from the University of Nottingham (UK).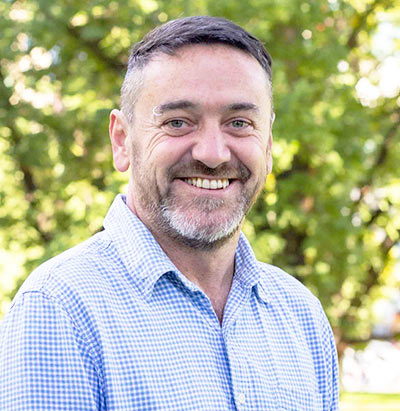 Derm Ryan (he/him)
Head of YACVic Rural; Acting co-CEO
Derm joined YACVic in 2016, bringing over 30 years' experience in community development, health promotion and youth work, with extensive expertise working with rural and Indigenous communities.

Prior to YACVic, Derm worked at ACON Health where he managed HIV and sexual health projects. He also worked for five years at the Australian Federation of AIDS Organisations, where he managed the national education portfolio and Indigenous projects. Derm's youth work experience is diverse, including roles in sexual health promotion and education; employment, post-secondary education and training; recreational leadership and outdoor education; and general youth work.

Derm lived for 12 years on a small rural property in far north NSW on Bundjalung land, where he was also a volunteer rural fire fighter and board member of various local rural agencies. He now lives on Wurundjeri country. Derm holds an Advanced Diploma in Community Management.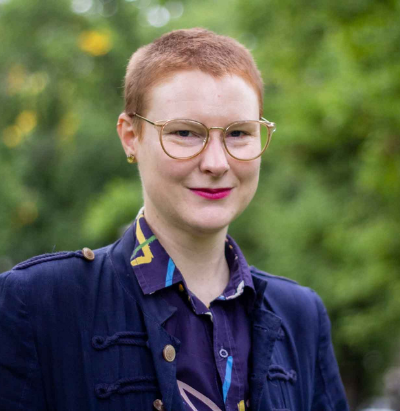 Mija Gwyn (she/her)
Head of Youth Disability Advocacy Service (YDAS)
Mija joined YDAS in 2017, bringing a range of leadership, governance and management experience in the disability advocacy and arts sectors. Mija is Deaf and uses Auslan as her first language.

Mija's previous YDAS roles involved supporting disabled young people to develop self-advocacy, goal-setting and NDIS readiness skills. She has led film festivals in Australia and the UK, curating programs with, by and about disabled people.

Mija is the Deputy Chair of the Victorian Disability Advisory Council, and sits on the Royal Women's Hospital Community Advisory Committee and Disability Action Plan Advisory Committee.

Mija lives on Wurundjeri country, and grew up near the Murray River on Wadi Wadi and Muthi Muthi lands. She has a Bachelor of Arts in Philosophy and Cultural Studies from the University of Melbourne and is currently completing a Master of Public Policy; she also holds a Master of Communication from Griffith University.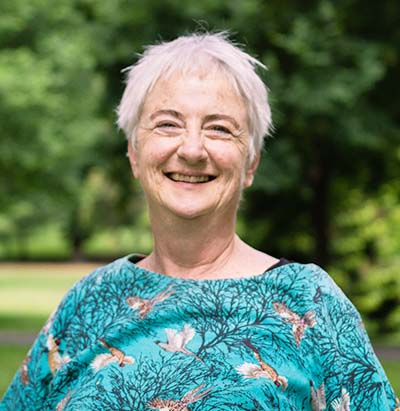 Karen (she/her)
Rural Development Coordinator Great South Coast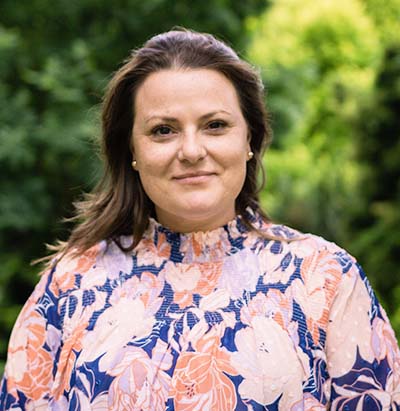 Rhiannon (she/her)
Rural Development Coordinator Southern Mallee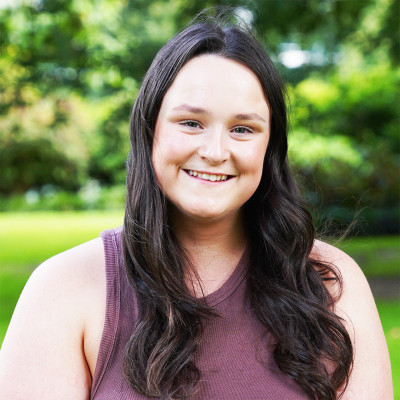 Laura (she/her)
Rural Affirmative Consent Project Officer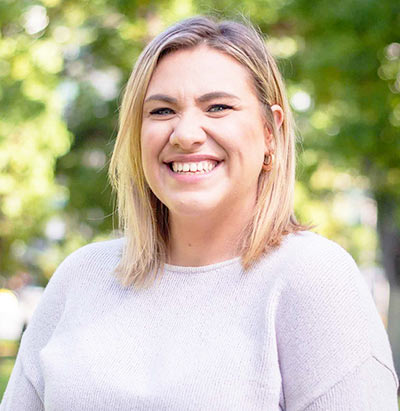 Carla (she/her)
Rural Disaster Resilience Coalition Principal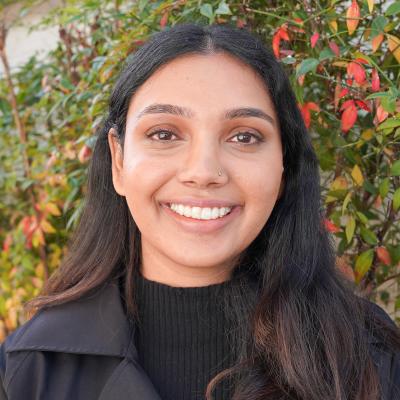 Sneha (she/they)
Rural Disaster Resilience Young Peer Worker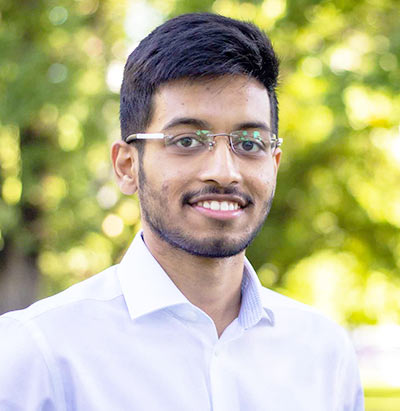 Akshay (he/him)
YACVic Finance and Facilities Officer & Rural Administrative Officer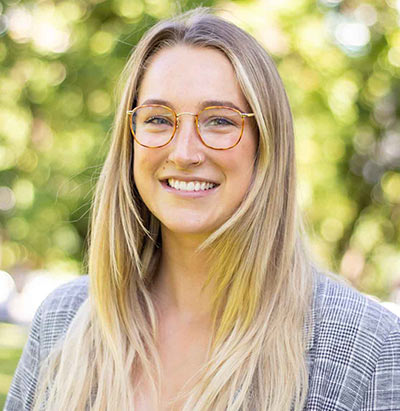 Jess (she/her)
YACVic Project Officer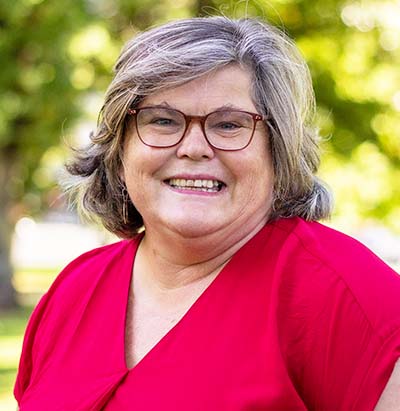 Fiona (she/her)
YACVic Youth Research Co-ordinator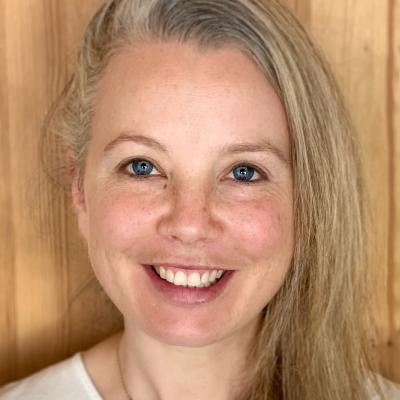 Lucy (she/her)
YACVic Policy & Advocacy Manager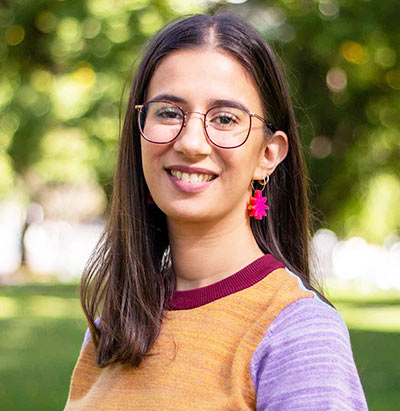 Katia (she/her)
YACVic Media and Communications Coordinator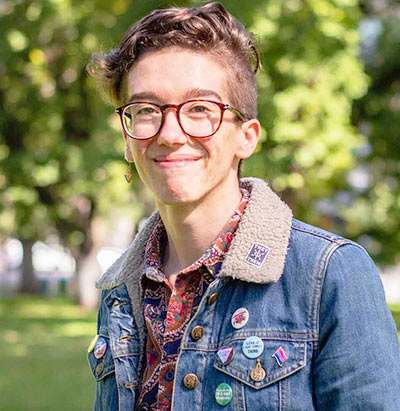 Briar (they/them)
YACVic Graphic Designer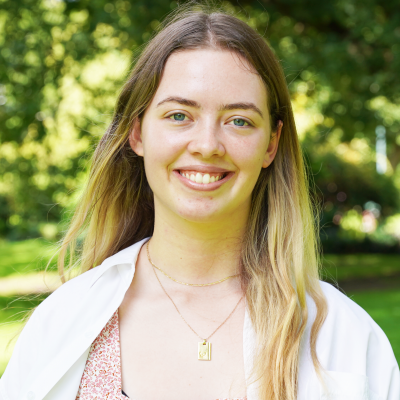 Amy (she/her)
YACVic Junior Content Producer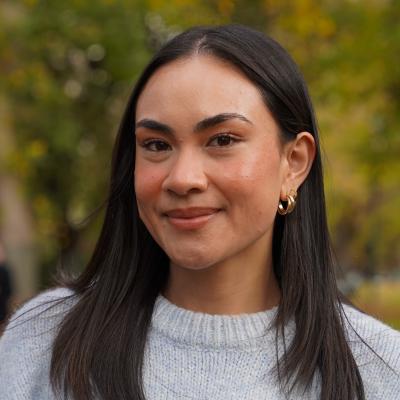 Sarona (she/her)
YACVic Project Communications Officer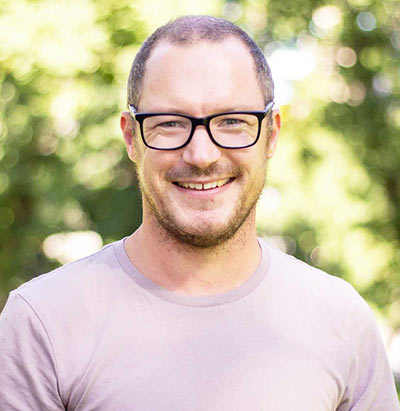 Sam (he/him)
YACVic Participation and Development Manager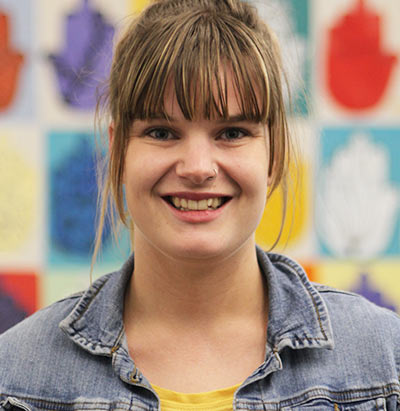 Jennifer (she/her)
YACVic Youth Participation Officer
Mazz (she/her)
YACVic YERP & Code Projects Coordinator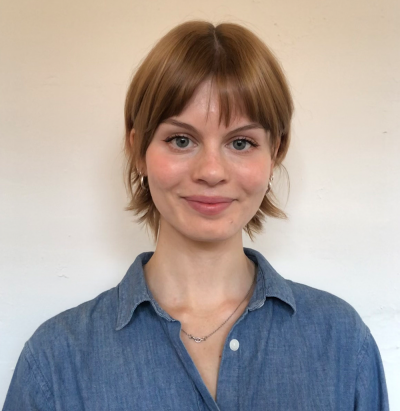 Nellie (she/her)
YACVic YERP Upgrade Project Officer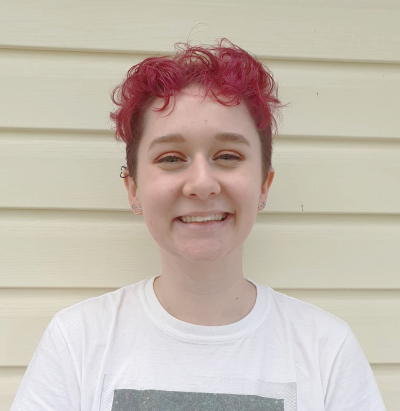 Finnley (they/them)
YACVic Participation and Development Administrative Officer & Code of Ethics Project Officer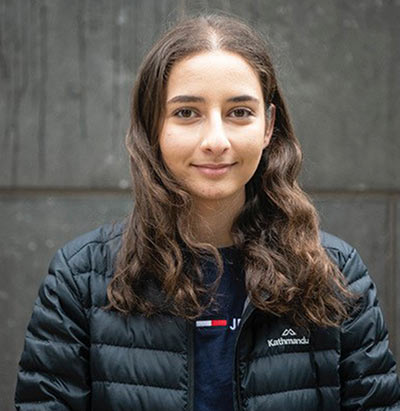 Maya (she/her)
YACVic Lead Facilitator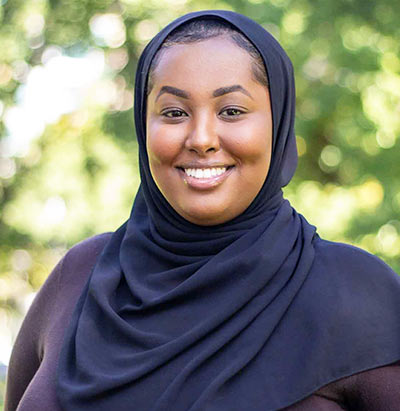 Ruqia (she/her)
YACVic Lead Facilitator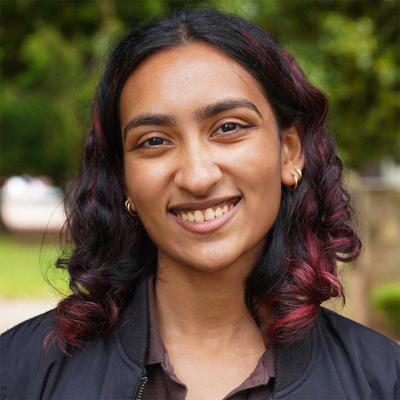 Riya (she/her)
YACVic Young Peer Facilitator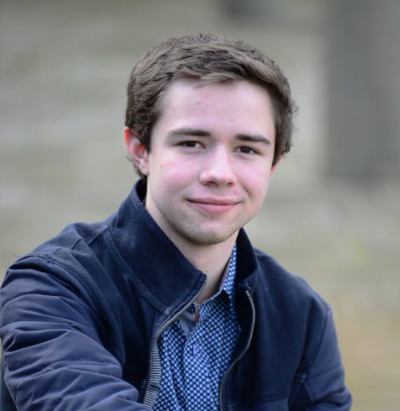 Tom (he/him)
YACVic Young Peer Facilitator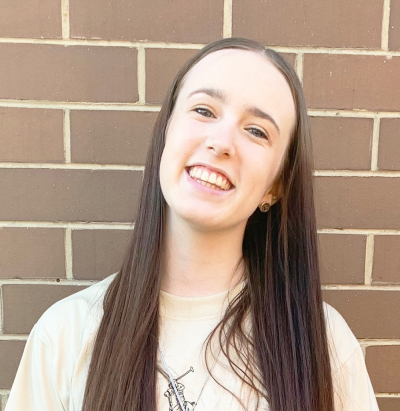 Rebecca (she/her)
YACVic Young Peer Facilitator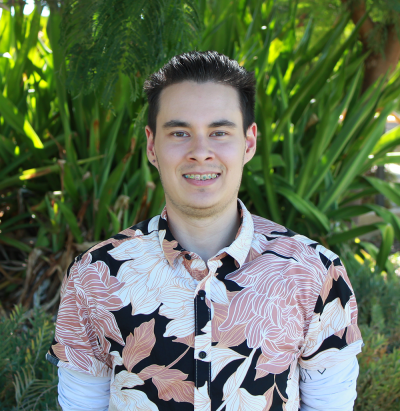 Calvin (he/him)
YACVic Affirmative Consent Young Peer Educator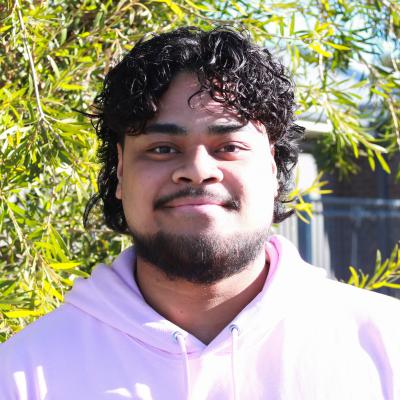 Fez (he/him)
YACVic Affirmative Consent Young Peer Educator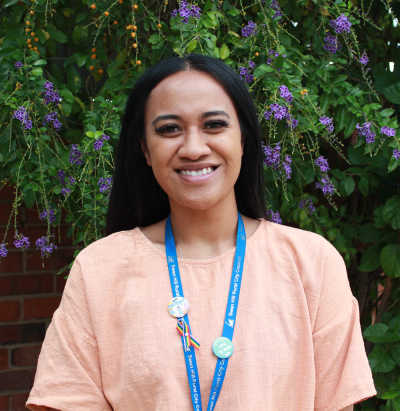 Jessica (she/her)
YACVic Affirmative Consent Young Peer Educator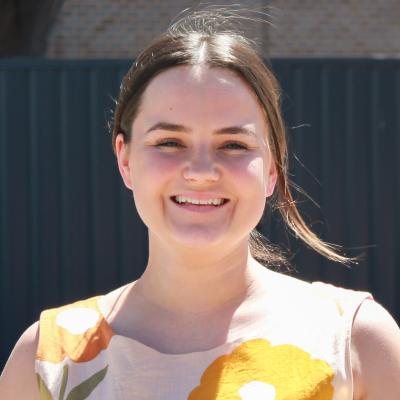 Milla (she/her)
YACVic Affirmative Consent Young Peer Educator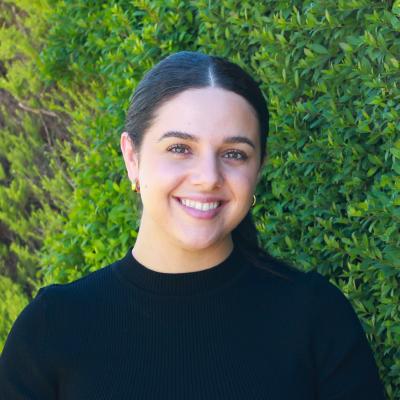 Remidy (she/her)
YACVic Affirmative Consent Young Peer Educator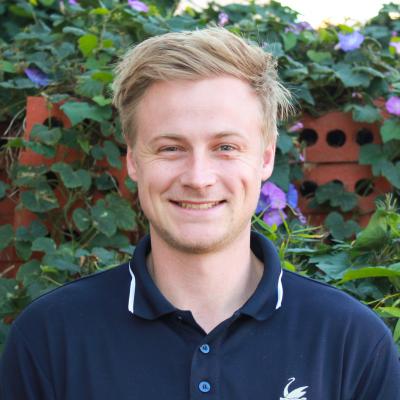 Will (he/him)
YACVic Affirmative Consent Young Peer Educator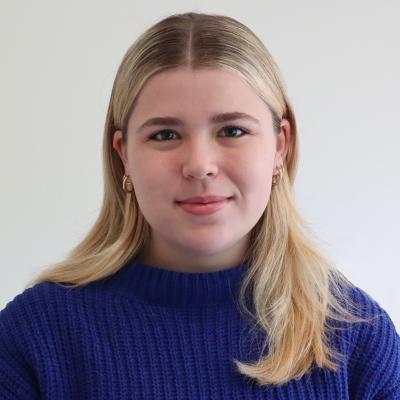 Zodie (she/her)
YACVic YERP & Code Upgrade Young Co-Designer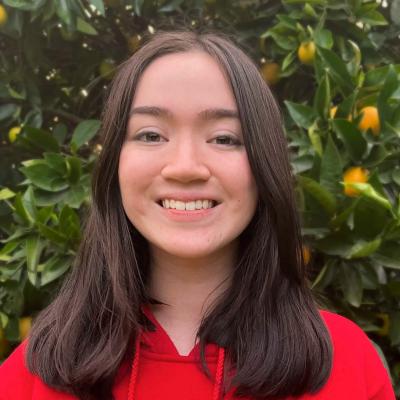 Mila (she/her)
YACVic YERP & Code Upgrade Young Co-Designer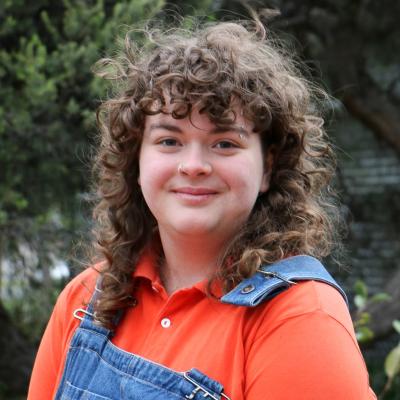 Lauri (they/them)
YACVic YERP & Code Upgrade Young Co-Designer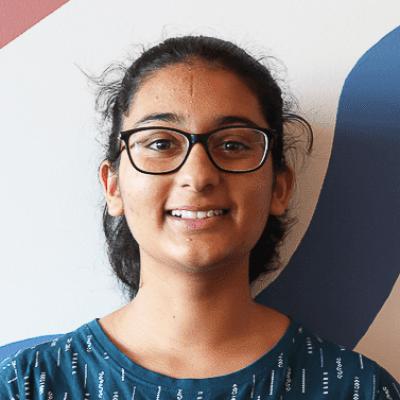 Anjali (she/her)
YACVic YERP & Code Upgrade Young Co-Designer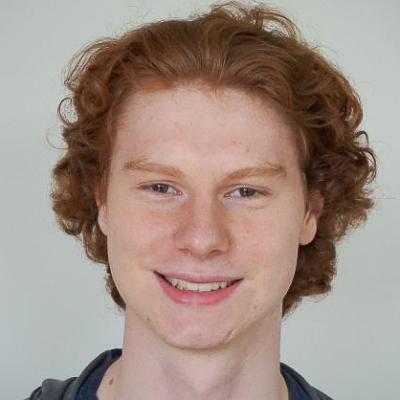 Matt (he/him)
YACVic YERP & Code Upgrade Young Co-Designer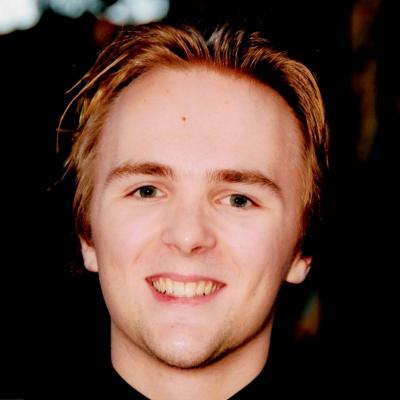 Jacob (he/him)
YACVic YERP & Code Upgrade Young Co-Designer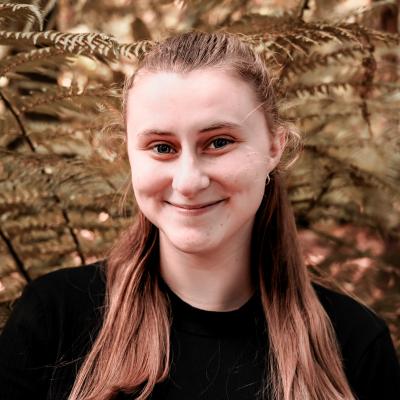 Emily (she/they)
YACVic YERP & Code Upgrade Young Co-Designer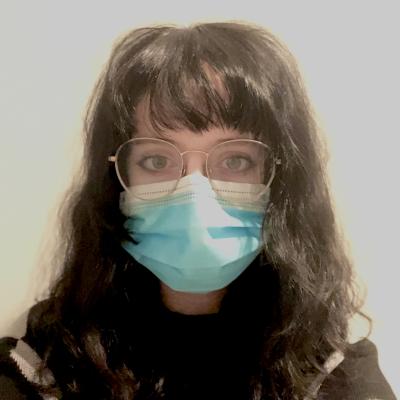 Jess (she/he/they)
YACVic YERP & Code Upgrade Young Co-Designer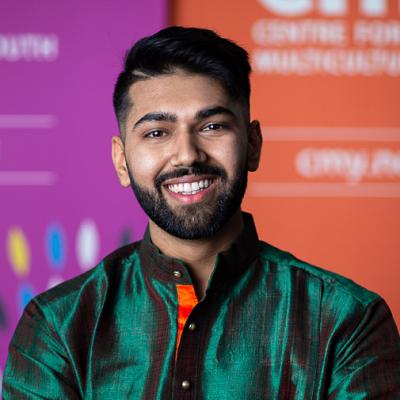 Kano (he/him)
YACVic YERP & Code Upgrade Young Co-Designer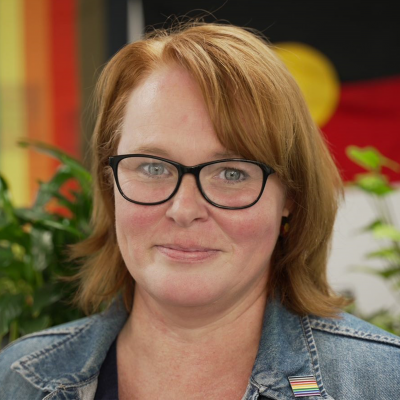 Heather (she/they)
YDAS Human Rights Advocacy Manager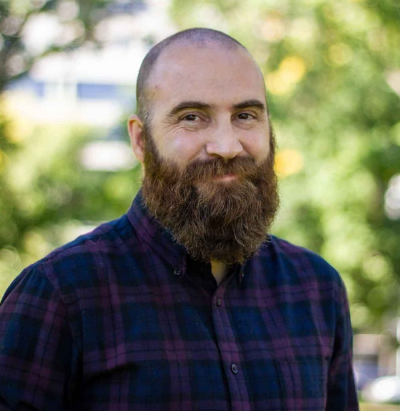 Simon (he/him)
YDAS Programs Manager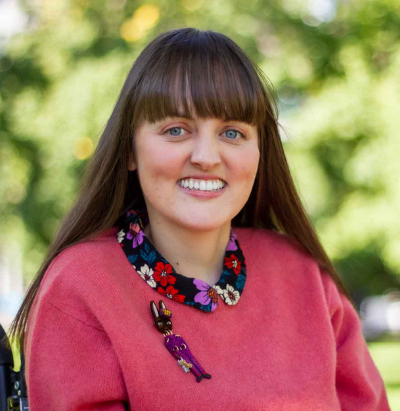 Stacey (she/her)
YDAS Communications Officer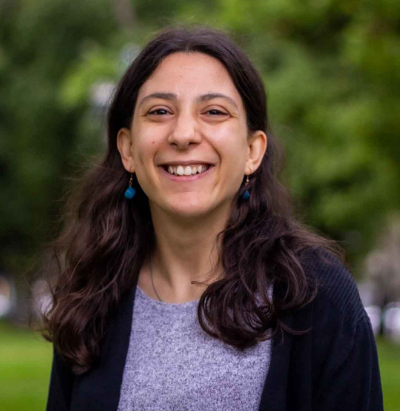 Laura (she/her)
YDAS Communications Assistant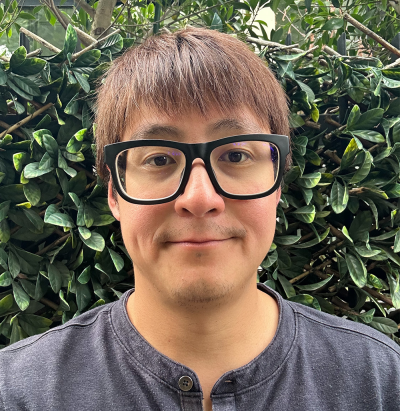 Jun (he/him)
YDAS Communications Project Officer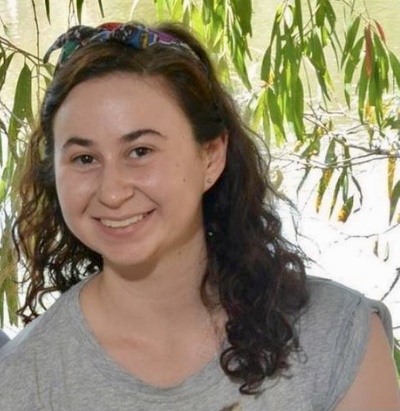 Haley (she/her)
YDAS Young Leaders Program Officer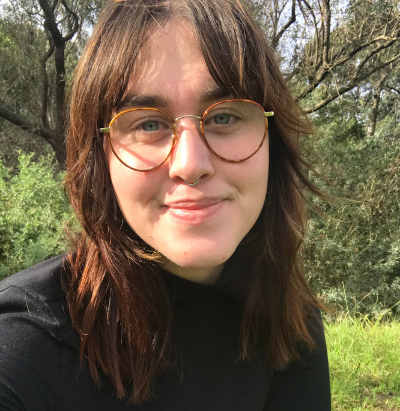 Natalie (she/her)
YDAS Intake & Admin Officer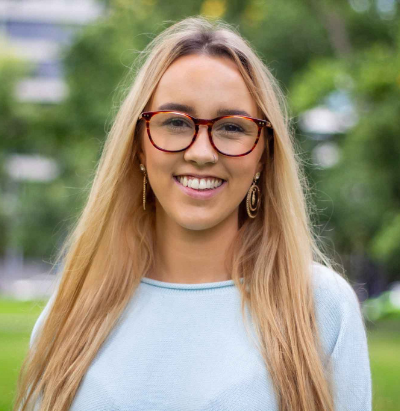 Kelsey (she/her)
YDAS Human Rights Advocacy Officer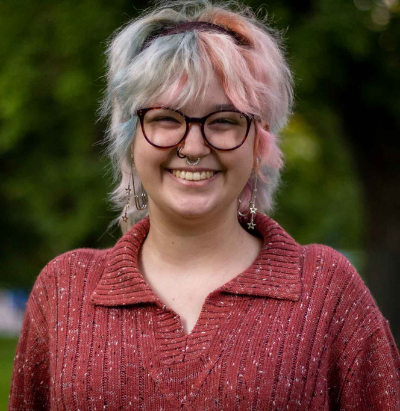 Is (they/them)
YDAS Together Program Officer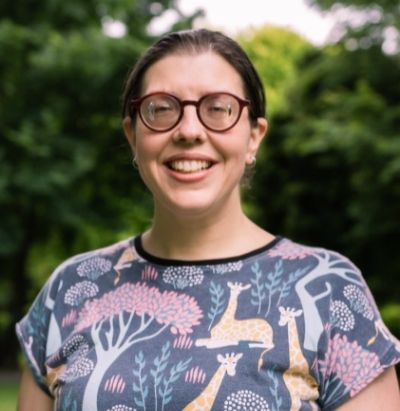 Bridget (she/her)
YDAS Together Facilitator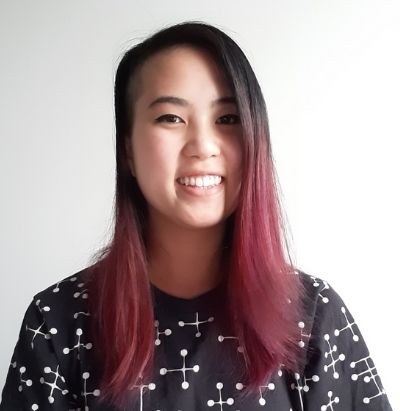 Ash (they/them)
YDAS Programs Officer and Facilitator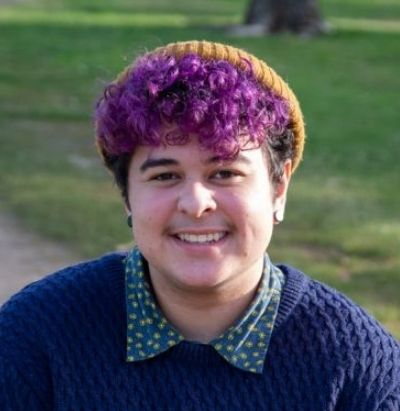 Mac (he/him)
YDAS Together Facilitator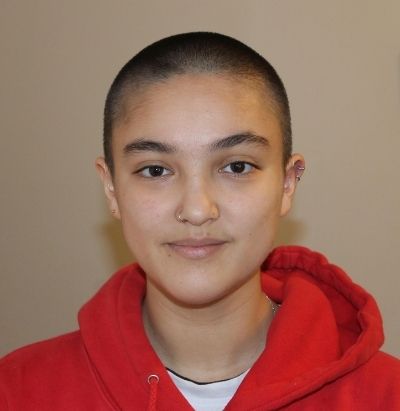 Safe (they/them)
YDAS Programs Facilitator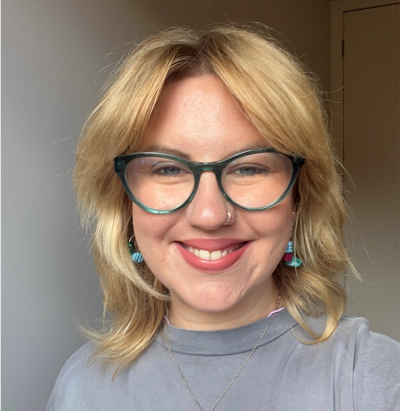 Alyce (she/her)
YDAS Young Leaders Facilitator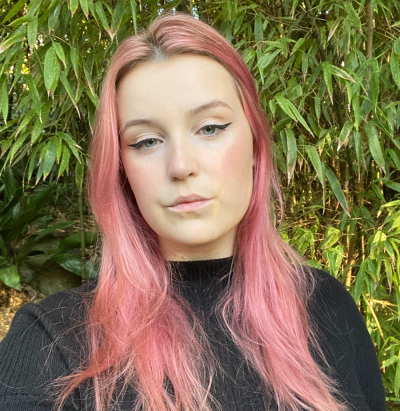 Em (they/them)
YDAS Together Training Facilitator