Staff members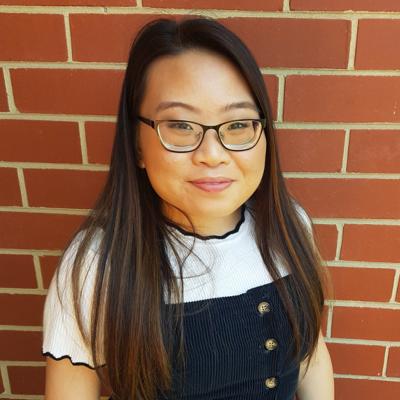 Cindy (she/her)
Working Group Member
Hi everyone! I'm Cindy, I'm currently a full-time uni student and a part of YDAS' COVID-19 Working Group.

I am involved in, and passionate about, disability and mental health advocacy, which is one of the reasons I have joined this wonderful working group.

The COVID-19 pandemic is a cornerstone for change, as the struggles and inequities experienced as young people with a disability have bubbled up to the forefront. And this boiling point is the best time for change by and for young people with disabilities.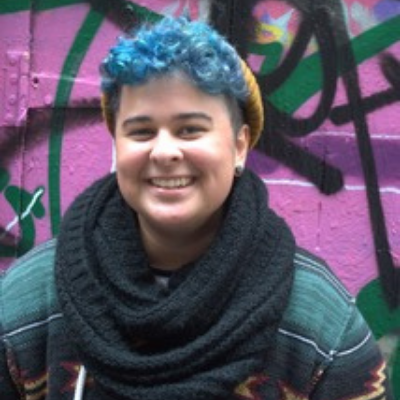 Mac (he/him)
Working Group Member
Mac is a 17-year-old queer and disabled youth advocate who is currently undertaking year 12.

Outside of school, he works with organisations to improve accessibility and inclusivity for both LGBTQIA+ and disabled young people.

He is passionate about making sure youth voices and perspectives are shared and valued, especially in relation to COVID-19 recovery and the issues that have been highlighted and created by the pandemic.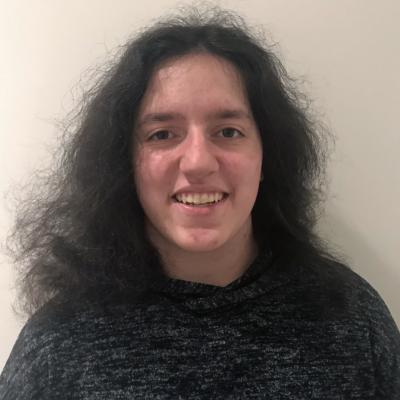 Lee (she/her)
Working Group Member
Hey there! My name is Lee, I'm a high school student, a girl guide, and proud member of this working group!

I joined this working group because I wanted to share my own experiences, hear other disabled young people's experiences, and combine our voices to advocate about what is needed for our community.

What I would like to communicate, to people outside our community, is that all of our needs to do with COVID-19 are different. COVID-19 has only highlighted the misknowledge of some non-disabled people within our society about people with a disability.